Program seeks to continue despite loss of funding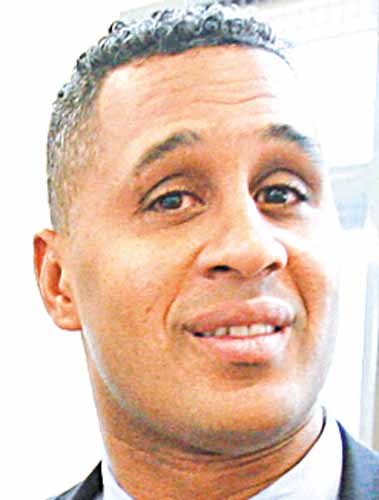 Photo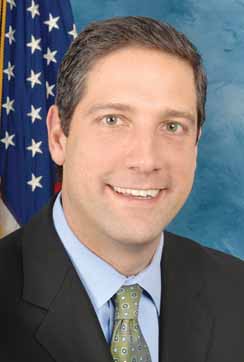 Photo
YOUNGSTOWN
The Youngstown Metropolitan Housing Authority's YouthBuild program has lost its U.S. Department of Labor funding for the coming year, but the authority is determined to continue the education and home- building activity.
The program has meant the difference between success and failure for low-income young adults, local participants and graduates said in testimonials.
"Without YouthBuild, I'd probably be in jail or dead," said Robert Reed of Youngstown, a 2010 YouthBuild graduate. Reed, who dropped out of high school at 15 and later obtained his General Educational Development diploma, is now a business student at Youngstown State University. "I'm living on a positive track. Please save YouthBuild," he urged.
For the past 10 years, the program here has offered at-risk participants an opportunity to obtain a GED certificate and learn construction and leadership skills as they build and rehabilitate housing for low-income families.
The YMHA program was funded from 2001 to 2007 by the U.S. Department of Housing and Urban Development, and by the Labor Department since 2007.
In a press release, U.S. Rep. Tim Ryan of Niles, D-17th, said, "Republicans devastated this program's funding in the budget compromise that I voted against this spring."
Clifford Scott, the YMHA director, said that, due to federal budget cuts, DOL will not fund the program here for the 2011-12 session, which will begin in September.
Instead, Scott said the local housing authority intends to use its own funds and conduct local fundraising events to continue the program. "The housing authority has to fund this program. We can't turn back," Scott said.
YouthBuild is a full-time, nine-month program of classroom and work-site instruction that enrolled 32 students at YMHA for the 2010-11 program year. More than 200 applicants are on the waiting list for the YMHA program, Scott said.
Participants, who receive stipends averaging $350 every two weeks, must be low-income Mahoning County residents between 18 and 24, but they do not have to live in YMHA's subsidized housing.
YMHA's YouthBuild program received the highest average hourly wage award, with its 2010 graduates earning an average hourly wage of $14.30, Scott said.
"The odds are stacked against me from the start, but YouthBuild evens those odds," said Brian Spade of Austintown, a current YouthBuild participant. "This program fights for the underdog."
"We need our education. The more we don't get our education, the more prisons they'll build," Spade said during a YMHA-sponsored Monday news conference.
Under a competitive application process, DOL funded the YMHA program with $540,000 for the 2010-11 program year.
Rhonda Burke, DOL's Chicago-based deputy director of public affairs, did not explain why DOL didn't renew YMHA's YouthBuild program funding for the 2011-12 session.
Two Columbus-based YouthBuild programs are getting $1.1 million each for the 2011-12 program year, Burke said.
Scott said Columbus is the only Ohio city where DOL is funding YouthBuild for the program year beginning in September.