3 appear in court on charges of murder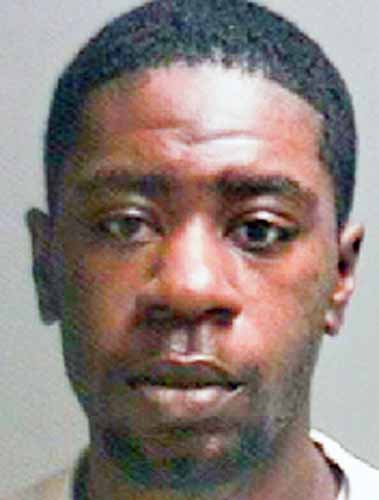 Photo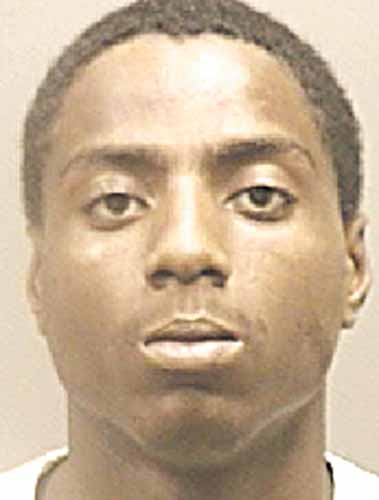 Photo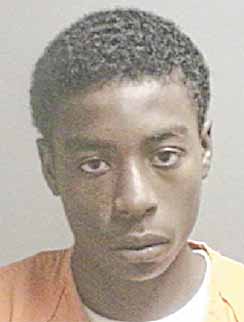 Photo
and Peter Milliken
YOUNGSTOWN
Three men charged with murder appeared before a Mahoning County magistrate Tuesday, and police are still looking for those responsible for the city's latest homicide.
Addrine Johnson, 38, of East Boston Avenue, died instantly of multiple gunshot wounds to the head Friday. The car he was driving crashed at 2:38 p.m. into a porch ramp and a tree in the 100 block of St. Louis Avenue on the city's South Side.
The police department's Capt. Rod Foley said detectives are working to piece together the final day of Johnson's life to determine who he may have been in contact with in those last hours. He is asking that anyone with information call 330-746-CLUE and assist officers in solving the crime.
Johnson was a resident of the Community Corrections Association on Market Street, and was free on a day-release pass when he was killed.
Johnson received the pass to conduct a job search, but he was to be driven by his wife, who, in violation of the pass authorization, was not with him when he was shot as he drove along St. Louis Avenue, said Richard Billak, CCA director.
Those who are released on those passes are required to verify where they went to apply for a job upon their return, Billak said. The U.S. Bureau of Prisons requires inmates it releases to halfway houses such as CCA to gain employment, Billak said.
Johnson was sentenced to federal prison in October 2009 on an illegal gun-possession charge, released to CCA in April and scheduled to be released from CCA in October, Billak said.
Meanwhile, Dionte Robinson, 19, of Eliot Lane, appeared Tuesday before Magistrate Daniel P. Dascenzo of Mahoning County Common Pleas Court on a murder charge. Robinson has been charged in the August 2010 shooting of Anthony Harrison, 20, of Chambers Street, Campbell.
Harrison was shot on Tremble Avenue near 13th Street while he and a friend were walking home from a church festival. Police have said the motive likely was robbery. The friend was shot in the leg.
Robinson walked into court wearing black pants and a black polo shirt with gray tennis shoes, but ultimately was led away from the courtroom wearing handcuffs and headed for the county jail. He pleaded not guilty to the murder charge, and his bond was set at $300,000.
Robinson is scheduled to appear Tuesday before Judge R. Scott Krichbaum of Mahoning County Common Pleas Court. His trial date has been tentatively set for June 27.
Curtis Jones, 18, of Maplewood Avenue, and Devante Gilmore, 18, of Brockway Avenue, also appeared before the magistrate for arraignment on murder charges. They are charged in connection with the shooting death of 16-year-old De'Vail Fleeton of the city's North Side.
Fleeton was shot and killed while visiting a female friend on the East Side.
Witnesses told police five black men wearing black, hooded sweat shirts and red ball caps chased Fleeton on March 26 from the Plaza View Apartments across Stewart Avenue and McGuffey Road, firing at the teen as he ran. After he fell, the suspects ran back into Plaza View.
Fleeton had been shot once in the back and later died of that gunshot wound.
Bond for Jones and Gilmore has been set at $250,000. Both men are in county jail and scheduled to appear before Judge Lou A. D'Apolito of common pleas court Friday.