Judge permits Cafaro to go to Italy, England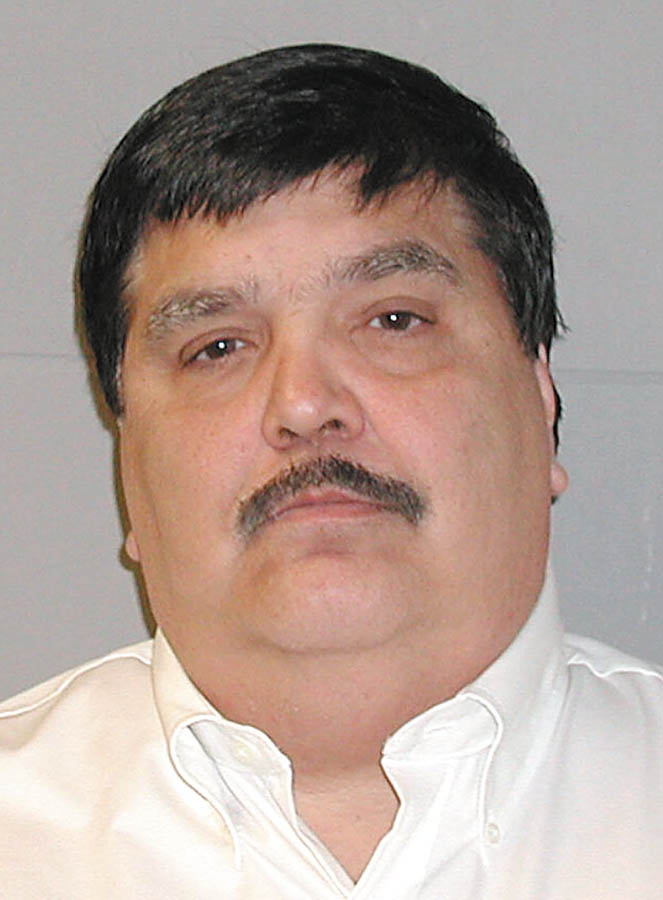 Photo
Staff report
YOUNGSTOWN
A federal judge in Cleveland has given John J. Cafaro, former Cafaro Co. vice president, permission to travel to Italy and England with his wife, Janet, between today and June 19.
Cafaro was sentenced a year ago to three years' probation, fined $250,000 and ordered to perform 150 hours of community service by then U.S. District Judge Kathleen O'Malley, who has since become a federal appeals judge.
A condition of his probation is that he is not permitted to leave northern Ohio without the permission of the court or his probation officer.
U.S. District Judge Donald Nugent gave Cafaro, 59, of Hubbard, permission to take the European trip "for personal reasons" without objection from the probation officer or the U.S. attorney.
Cafaro drew the sentence after he pleaded guilty to making a false statement about a contribution he gave to the unsuccessful 2004 congressional campaign of his daughter, state Sen. Capri Cafaro of Liberty, D-32nd.
John Cafaro caused his daughter's campaign committee to falsely report to the Federal Election Commission that he had given only $2,000 to her campaign, when, in fact, he gave an additional $10,000 in the form of a loan to a campaign staff member for the campaign's benefit, the U.S. attorney said.