Hagan blasts chamber for SB 5 support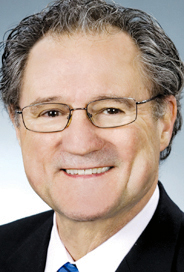 Photo
Rep. Robert F. Hagan, D-Youngstown. (AP Photo/Larry Phillips)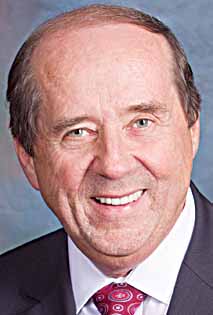 Photo
Tom Humphries, president and CEO of the Youngstown/Warren Regional Chamber.
By Karl Henkel
YOUNGSTOWN
State Rep. Robert Hagan of Youngstown, D-60th, criticized the Youngstown/ Warren Regional Chamber for publicly supporting Senate Bill 5.
Hagan, in a letter addressed Tuesday to Tom Humphries, chamber president and CEO, called the political stance "unnecessary and unprincipled" and asked the chamber to reject government funding.
Humphries and Tony Paglia, vice president for government affairs, have both voiced support for SB 5, which curbs some collective- bargaining rights for public employees.
Since then, the chamber has come under fire from local unions such as the Ohio State Penitentiary Chapter 5041 and UAW Local 1714, as well as chamber members that have since ended their memberships.
In his letter, Hagan also referenced a previous letter he sent the Mahoning County commissioners in 2010, which asked that no taxpayer dollars go to the chamber.
"It was my belief then, as it remains now, that there has been a blatant hypocrisy in the cloudy intermingling of your personal politics and the public's trust in our local Chamber of Commerce," he wrote.
Since the chamber's support of SB 5, multiple entities have submitted record requests seeking the amount of taxpayer dollars the chamber has received and how the money is spent.
Humphries did not immediately respond to a request to comment.