Veteran, 78, chases robbers who stole collection jar with $500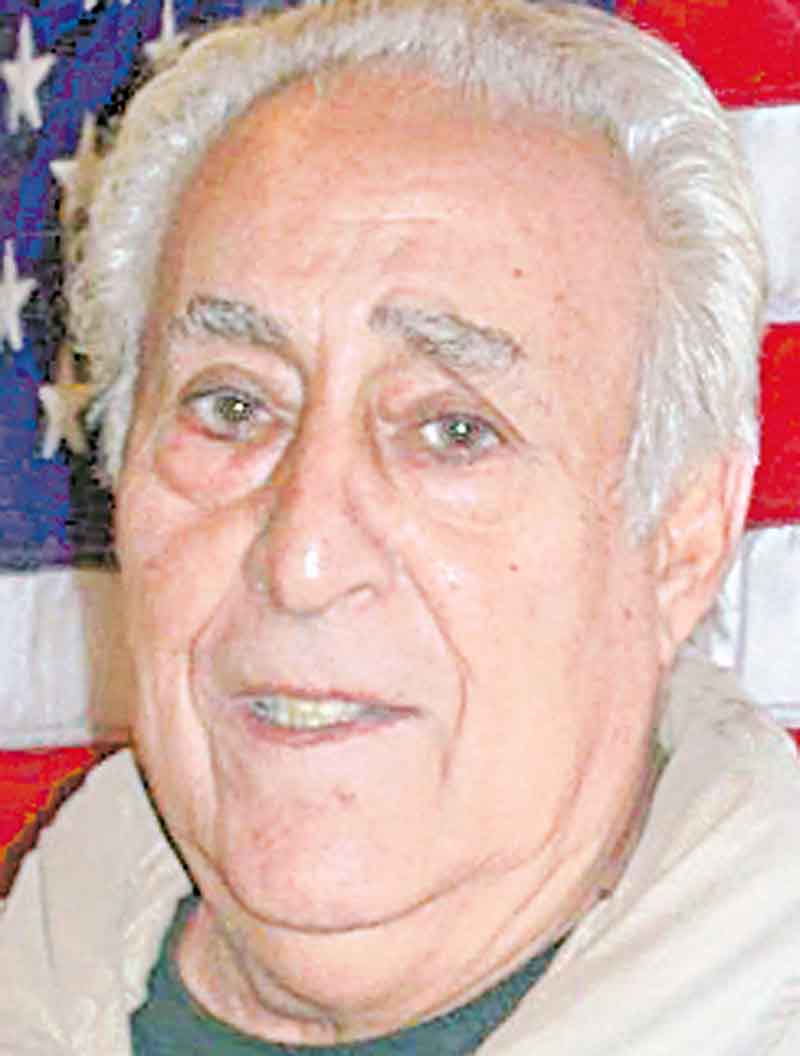 Photo
By BOB JACKSON
news@vindy.com
AUSTINTOWN
For Angelo T. Pappalardo, chasing down a would-be thief who stole a jug of money containing nearly $500 intended for needy veterans was no big deal.
Never mind that he's nearly 80 years old – he wasn't about to let that money be swiped.
"I did the best I could," the humble Austintown man said. "I was just determined to get that money back because I know how badly the veterans need the help."
Pappalardo, 78, is an Army veteran and for the past four years has collected donations for Veterans Outreach, a charitable organization that provides money to veterans for things like clothing, food, and eye glasses. Over the years, he says he has collected some $100,000 for the cause.
On Saturday, he was collecting outside Wal-mart on Mahoning Avenue in Austintown, one of his regular sites for collecting, when a woman walked past his table around noon, put her hand on the collection jug and wiggled it. When Pappalardo asked her to stop, she smiled and walked away.
About two hours later, the same woman came back, although Pappalardo said he didn't recognize her at first. This time, she did more than wiggle the jug.
"She just ripped it right off the table and ran like a rabbit," he said. "It happened so fast, I just never expected it."
But even though Pappalardo was caught off guard, he didn't hesitate to act. He got up from his seat and gave chase, yelling all the while for help and for someone to call the authorities. The woman who took the jug ran into a nearby woods and was soon caught by township police, while a passerby who'd heard Pappalardo's cries for help caught another woman who was apparently an accomplice.
Pappalardo said the jug was bolted to the table, but that the table top was very thin, so the robber was able to simply rip it away.
Sgt. Mark Skoworn, Austintown police, said the women — Ayasha Cummings, 25, and Jasmine Jenkins — have been charged with aggravated robbery and complicity to aggravated robbery.
Read the full story Monday in The Vindicator and at Vindy.com.