Search begins for Trumbull engineer after DeChristofaro resigns
Tweet
Published: Fri, July 15, 2011 @ 12:09 a.m.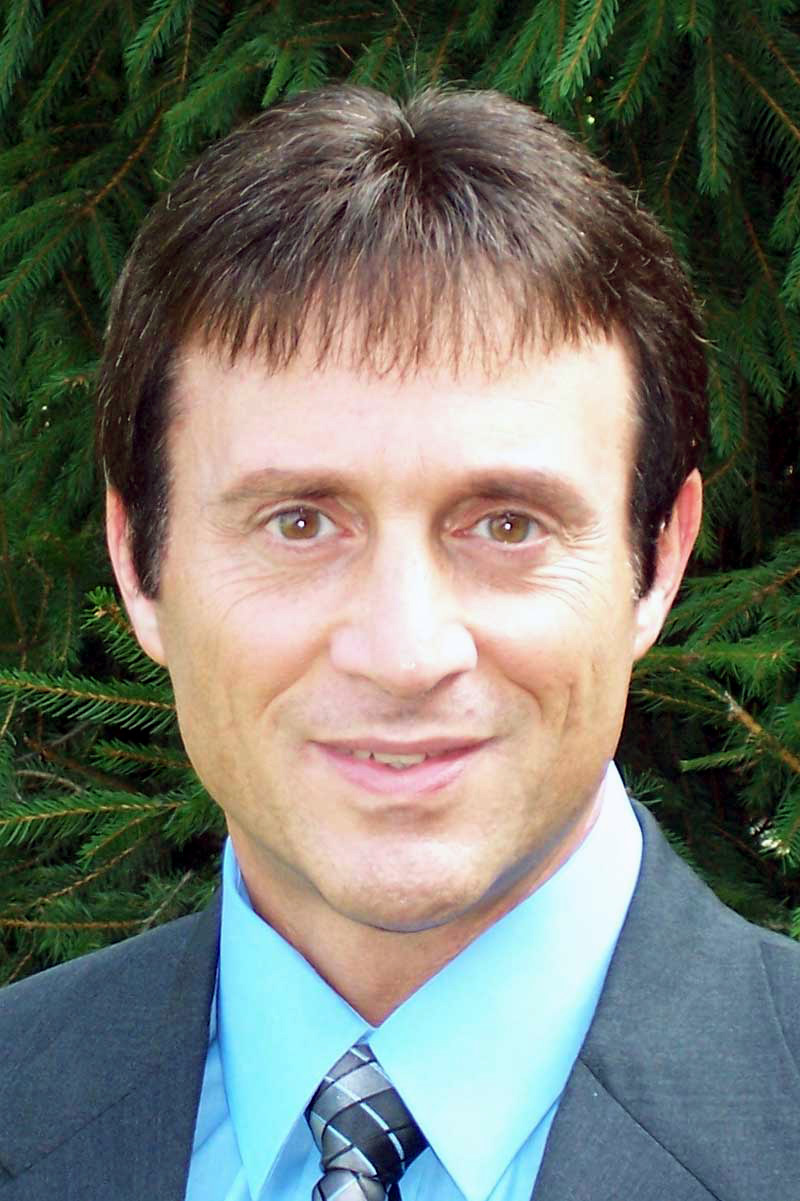 Photo
Trumbull County Engineer David DeChristofaro
By Ed Runyan
WARREN
The search for a new Trumbull County engineer is under way, said the county's Democratic Party chairman.
David DeChristofaro, who became county engineer in 2009 and faced a number of legal challenges for terminating three employees and for campaign-related activities, has resigned.
DeChristofaro, of Niles, submitted a resignation letter Thursday to the county commissioners and county elections board, saying the resignation was effective at the close of the business day.
The resignation comes four days before a trial was set to begin in common pleas court that sought to remove him from office.
DeChristofaro could not be reached to comment.
Commissioner Dan Polivka, who also is county Democratic Party chairman, said the process of selecting a replacement to fill the last 18 months of DeChristofaro's term begins immediately.
He asks individuals qualified for — and interested in — the job to submit a letter and r sum to the party by next Thursday. A meeting will take place soon thereafter to talk to each candidate.
So far, Polivka knows of two people interested in the post — Randy Smith of Hartford Township, former deputy engineer under the previous county engineer, and Gary Taneri of Warren. Only a few county residents are qualified to have the job, Polivka said.
Until an interim engineer is named, Marty Patrick, the engineer's office highway superintendent, will fill in, Polivka said.
Polivka called DeChristofaro's resignation unfortunate, saying DeChristofaro was "making a lot of progress for the public."
Polivka said DeChristofaro told him earlier he was thinking of resigning to avoid having to put his family through the removal trial.
Monday's trial was the result of a civil suit filed by Atty. Subodh Chandra of Cleveland on behalf of Niles resident Vincent Davila Sr. The suit said DeChristofaro should be removed over allegations he used county engineer funds and staffing to send out political campaign mailings and to keep track of political contributions.
"Mr. Davila is jubilant that he got what he wanted," Chandra said of the resignation.
DeChristofaro is also being investigated by the Ohio Attorney General's Office and Ohio Ethics Commission regarding the activities.
During depositions taken by Chandra's law firm in recent months, DeChristofaro's secretary, Jennifer Bindas, described a week's worth of campaign-related work she did while on the clock over the past year. Much of the work was done using county materials and equipment, she testified.
Chandra also represents Nicole Klingeman, one of three employees under the previous engineer who DeChristofaro laid off on his first day in office, claiming there was insufficient funds and work for them.
A civil suit Chandra filed on Klingeman's behalf is pending in federal court even though DeChristofaro agreed earlier to allow her to return to work at the engineer's office.
The two other employees laid off in 2009, relatives of former engineer John Latell, settled federal civil suits out of court for a combined $490,000.