Judge Belinky fires court clerk Don Gaudio
Tweet
Published: Fri, July 15, 2011 @ 12:08 a.m.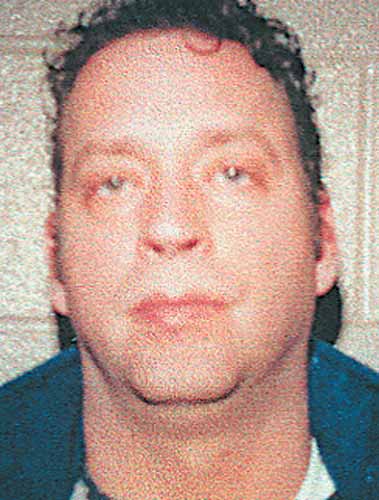 Photo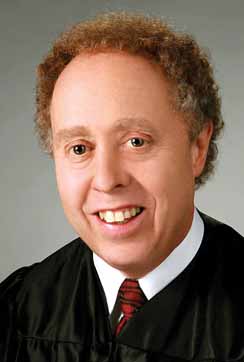 Photo
Mahoning County Probate Court Judge Mark Belinky
YOUNGSTOWN
A Mahoning County court employee says he will wait until his lawyer returns before making any comment on his firing.
County Probate Judge Mark Belinky fired Donald D. Gaudio Jr. from his position as deputy clerk and guardianship investigator, effectively immediately.
Judge Belinky took the action Thursday, writing in the judgment entry dismissing Gaudio that all probate court employees serve at the judge's pleasure.
"His conduct did not meet court standards," Judge Belinky said of Gaudio, declining to elaborate.
Gaudio, who joined the probate court staff in December 2008, said, "My attorney is out of town. I will be meeting with him on Monday, and we'll most likely be making a statement at that time."
The judge had put Gaudio on unpaid administrative leave on June 16, the day after Gaudio, 49, of Boardman, reportedly threatened to punch Samuel M. Moffie, a 51-year-old Boardman businessman, in the face in the county courthouse rotunda just before the swearing-in ceremony for County Treasurer Daniel R. Yemma.
A sheriff's department report was filed, but it does not explain the cause of the altercation, and no criminal charges were filed.
Elsewhere in the county courthouse on Thursday, Moffie voluntarily dismissed his petition for a civil protection order without an evidentiary hearing before Magistrate Daniel Dascenzo of common pleas court, who, on June 20, had ordered Gaudio not to come within 50 feet of Moffie.
"The court shall retain jurisdiction over the enforcement of the settlement agreement," Dascenzo wrote, without further explanation.
In April 2010, Judge Belinky put Gaudio on leave from his job for two weeks pending an internal court investigation, docked him a week's pay and reinstated him on 120 days' probation. At that time, the judge ordered Gaudio to show proof of driving privileges quarterly and pay back any court employee from whom he had borrowed money.
In 2007, Gaudio pleaded guilty to a reduced charge of failing to have his headlights on after being charged with driving under a license that had been suspended for nonpayment of child support.
Gaudio was also convicted of misdemeanor domestic violence charges in 2000 and 2001 and of a misdemeanor receiving stolen property charge in 2004.