Engineer testifies in case of burned patrolman, Ross Linert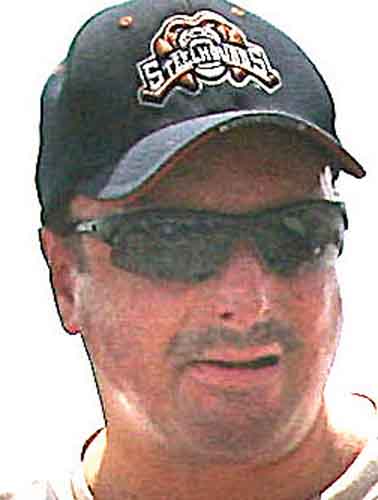 Photo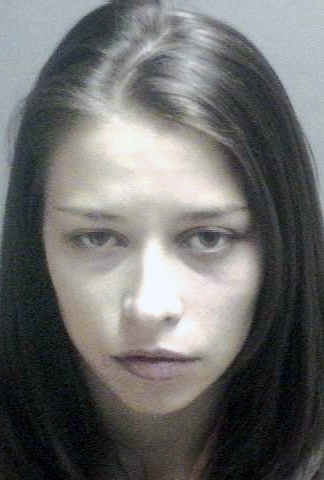 Photo
YOUNGSTOWN
Ford made a significant safety and crashworthy improvement to fuel tanks being installed in its cars two years after the manufacture of the car in which Austintown Patrolman Ross J. Linert was badly burned, a Ford engineer said.
"Ultimately, what we did was we got more metal folded over," Steve Haskell, an engineer overseeing fuel tank manufacture in Dearborn, Mich., told Bradley M. Lakin, a lawyer for Linert and his wife, Brenda.
Haskell's video testimony came Thursday on the third day of the jury trial of a multimillion-dollar lawsuit the Linerts filed against the Ford Motor Co.
The suit stemmed from a fiery, 116-mph, rear-end crash caused by a drunken driver, who also survived the crash, at 1:08 a.m. Nov. 11, 2007, on Meridian Road under Interstate 680.
Linert was driving a 2005 Ford Crown Victoria Police Interceptor cruiser at 35 mph, resulting in a net crash speed of 81 mph, said James Feeney, a Ford lawyer.
Visiting Judge Thomas P. Curran of Mahoning County Common Pleas Court is presiding over the trial, which is expected to last two to three weeks before an eight-member jury.
Linert was burned because of an undesirable behind-the-rear axle tank location and because fuel leaked from that tank after the crash due to the thinness of a metal crimp at the hole where fuel leaves the tank and goes to the engine, Lakin said.
In October 2007, Ford boosted crimp overlap thickness of 3 millimeters to 3.5 millimeters to 4 millimeters to 4.5 millimeters, Haskell said, adding that the boost made the joint stronger.
"It made it more robust or safer," as intended, Haskell said, quickly adding: "We don't build anything that's not safe."
Haskell, a manufacturing process engineer, was quick to add, however, that he is not a product-design engineer or a crash-testing expert.
One of two alternate jurors was excused from the case Thursday morning because he would have suffered substantial wage losses had he remained on the jury.