Attorney for Patrolman Linert: Cruiser tank was defective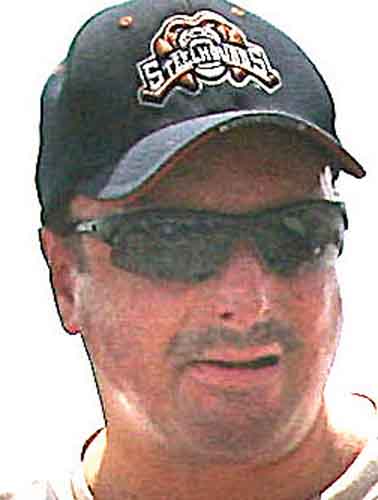 Photo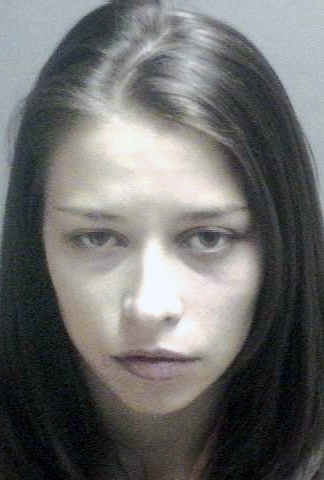 Photo
YOUNGSTOWN
Austintown Patrolman Ross J. Linert was severely burned because of a defects in a Ford police car, Linert's lawyer told the jury in opening statements in a civil lawsuit trial.
"The fuel tank was defective in that it deviated from Ford's own engineering specifications," Atty. Bradley M. Lakin said Wednesday. "There was a design defect in the tank location. There were no adequate warnings to police officers using this specific vehicle," which was a 2005 Ford Crown Victoria Police Interceptor cruiser, he said.
More than 50 similar fuel-tank fires have occurred in the Crown Victoria cruiser and similar Ford vehicles, Lakin added.
Linert and his wife, Brenda, filed a multimillion- dollar lawsuit against the Ford Motor Co.
The trial is expected to last two to three weeks before visiting Judge Thomas P. Curran of Mahoning County Common Pleas Court.
The suit stemmed from a fiery, 116 mph, rear-end crash caused by a drunken driver at 1:08 a.m. Nov. 11, 2007, on Meridian Road under Interstate 680.
Ford's lawyer, James Feeney, told the five- woman, three-man jury there was nothing inherently wrong with the tank location in Linert's cruiser.
"Every tank is located in a crush zone," Feeney said, referring to the existence of both side and rear crush zones affecting fuel tanks. "There is no perfect tank location," he said, noting that the Linert cruiser suffered nearly five feet of crush, which went "well into the back seat."
"Ford has gone the extra mile," Feeney said, adding that the interceptor cruiser was the only vehicle made between 1998 and 2005 that passed a 75 mph rear-crash test.
Calling the car "the most rigorously tested police vehicle," Feeney showed the jury video of various high-speed, rear-end crash tests illustrating what happened to the cruiser and other vehicles.
Linert's cruiser met National Highway Traffic Safety Administration front, side and rear crash standards, Feeney said.
"Every tank, including ... Linert's tank was pressured-tested," at the manufacturing plant in Dearborn, Mich., and those that didn't pass were rejected, Feeney said.
"There's nothing wrong with the vehicle. ... Linert was hit at a net speed of 81 mph by a 4,000-pound car," whose driver did not brake, Feeney said, noting that Linert was going 35 mph when the crash occurred.
Lakin said the metal crimp at the hole in the fuel tank from which fuel is sent to the engine was too thin, causing the sending unit to dislodge and leak the fuel that caused the fire that burned Linert.
Feeney said, however, the tank was distorted and the sending unit was dislodged by the pressure from the crash, not because the tank was defective.
Feeney said Ford provided vehicle-warning labels where needed and constantly communicated with police departments about performance and safety issues concerning its vehicles. "No one has done more to communicate with police than Ford," concerning cruiser safety, he added.
As Ford's four lawyers sat at the defense table, Brenda Linert sat with the three lawyers representing her and her husband, her face showing a pained expression as the couple's lawyers spoke of Officer Linert's medical and emotional ordeal.
Officer Linert was not in the courtroom.
Before the court session began, Lakin said it would be accurate to characterize the trial as a battle of engineering experts testifying concerning matters of vehicle design, manufacture, performance and safety.
Judge Curran said he would allow jurors to make handwritten notes during witness testimony, but not during the lawyers' opening and closing statements.
Lakin told the jury Linert's injuries caused him extreme pain and suffering and have made it impossible to return to duty as a police officer.
Linert, who was engulfed in flames, received burns over 28 percent of his body and was hospitalized 54 days.
He went through 10 major surgeries, including skin grafts, Lakin said.
Linert incurred about $1.1 million in medical bills and about $1.3 million in estimated lost wages, Lakin said, adding that Linert's wife has lost work time while caring for him during his recovery.
In his opening statement, Feeney did not challenge any of Lakin's statements about Linert's ailments, treatments, medical bills or lost wages.