Jurors seated in Patrolman Linert's crash lawsuit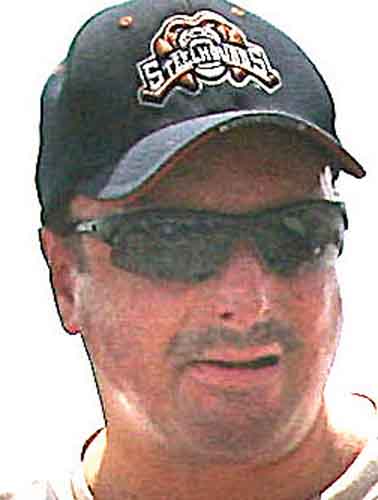 Photo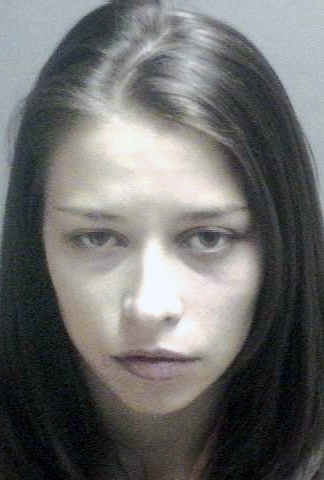 Photo
YOUNGSTOWN
Lawyers begin their opening statements today in the trial of Austintown Patrolman Ross J. Linert's multimillion-dollar lawsuit, which alleges Ford Motor Co. made a car, whose defects caused him to be badly burned in a fiery 116 mph rear-end crash.
Eight jurors and two alternates were seated Tuesday before visiting Judge Thomas P. Curran of Mahoning County Common Pleas Court, who is presiding over the trial, which is expected to last two to three weeks.
Each side has 55 to 60 people on its list of potential witnesses.
To reach a verdict, six of eight jurors must agree on the outcome.
Linert and his wife, Brenda, allege in their lawsuit that the 2005 Ford Crown Victoria Police Interceptor cruiser Linert occupied when the crash occurred had a fuel tank that was improperly located behind its rear axle, without adequate shields or guards and without a fire- suppression system.
Also named by the Linerts as a defendant was Adrien N. Foutz, 25, of Girard, who the suit says negligently rear-ended the cruiser Linert was driving Nov. 11, 2007, on Meridian Road at Interstate 680. Foutz, however, reached a settlement with undisclosed terms Monday with the Linerts.
At the final pretrial hearing, Jim Feeney, a lawyer for Ford, said no vehicle is leak-proof or fireproof in a 116 mph crash; no vehicle is safer for police than the Crown Victoria; and the high-speed rear-end crash Foutz caused while she was under the influence of alcohol is responsible for Linert's severe burns.
Foutz's lawyer, Michael Marando, said Foutz accepted responsibility for causing the crash that fractured Linert's ribs, but Marando said Linert's burns resulted from defects the Linerts allege occurred in the cruiser's design and manufacture.
In a separate criminal case stemming from the crash, Foutz pleaded no contest to aggravated vehicular assault and served 19 months in prison.
Her blood-alcohol level was 0.279 — more than three times the legal limit, crash investigators said.