Civil trial nears in cop's lawsuit against Ford over '07 fiery crash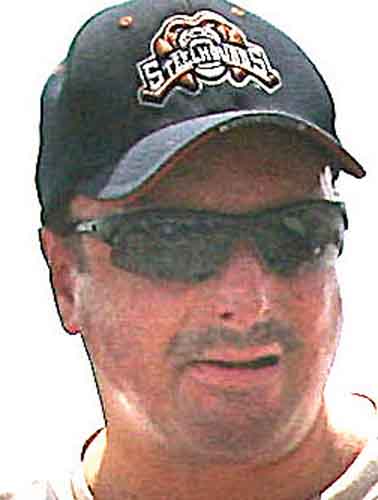 Photo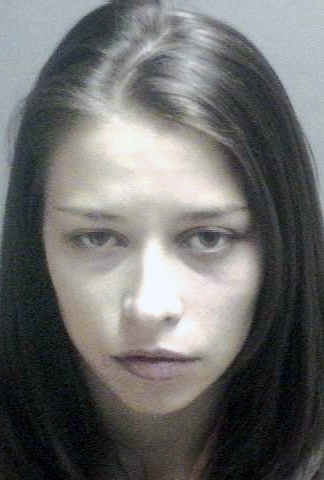 Photo
YOUNGSTOWN
Lawyers sparred over Austintown Patrolman Ross J. Linert's multimillion- dollar lawsuit alleging the Ford Motor Co. made a defective cruiser that caused him to be badly burned in a fiery rear-end crash.
Visiting Judge Thomas P. Curran, who presided over Tuesday's final pretrial hearing, will preside over the civil jury trial in Mahoning County Common Pleas Court, which will begin next Tuesday and is expected to last two to three weeks.
Linert, and his wife, Brenda, allege in their lawsuit that the 2005 Ford Crown Victoria Police Interceptor cruiser, which Linert occupied at the time of the crash, had a fuel tank that was improperly located behind its rear axle, without adequate shields or guards and without a fire-suppression system.
Also named by the Linerts as a defendant is Adrien N. Foutz, 25, of Girard, who the suit says negligently rear-ended the cruiser that Linert was driving Nov. 11, 2007, on Meridian Road at Interstate 680.
"A specific design, as well as manufacturing defect at the Ford plant in Dearborn, Mich., caused these devastating injuries," said Bradley M. Lakin, a lawyer for the Linerts. "This is a case that will seek multiple millions of dollars because of the damages involved," Lakin said, without quoting a specific figure.
"Officer Linert was seriously burned as a result of a 116-mph rear impact by a woman who was speeding, who was under the influence of alcohol," said Jim Feeney, a lawyer for Ford. "At these high speeds, under these circumstances, there is no vehicle that is leak-proof, that is accident-proof" and fireproof, he added.
"There is no vehicle on the road today for police use that is safer than the Crown Victoria Police Interceptor. It has an extraordinary record of performance. It's tested at standards that exceed any other police vehicles," Feeney said.
Foutz's lawyer, Michael Marando, said Foutz accepts responsibility for causing the rear-end collision that fractured Officer Linert's ribs, but Marando said Linert's extensive burns resulted from defects the Linerts allege to have occurred in the cruiser's design and manufacture.
"As a matter of Ohio law, Ms. Foutz is responsible for all of Officer Linert's injuries, not just those as of her initial rear-ending of him," countered Elizabeth Wright, a Ford lawyer. "Ohio law holds her responsible for everything," Wright told the judge.
In a separate criminal case, Foutz pleaded no contest to a felony charge of aggravated vehicular assault and was sentenced by Judge John M. Durkin to two years in prison. After she had served 19 months of that term, Judge Durkin released her on two years' probation in February 2010.
Crash investigators calculated the speed of the 1995 Cadillac Foutz was driving at about 100 mph at the point of impact and said Foutz's blood-alcohol level was 0.279, more than three times the legal limit.
If they win the case, the Linerts will be able to receive compensatory damages, but not punitive damages. That's because Judge Curran ruled Michigan law applies to their punitive-damages claim, and Michigan bars recovery of punitive damages.
Compensatory damages are monies defendants pay winning plaintiffs for loss or injury, but punitive damages are designed to punish the defendant and deter any future misconduct.