Developer: Racetrack in Valley is sure bet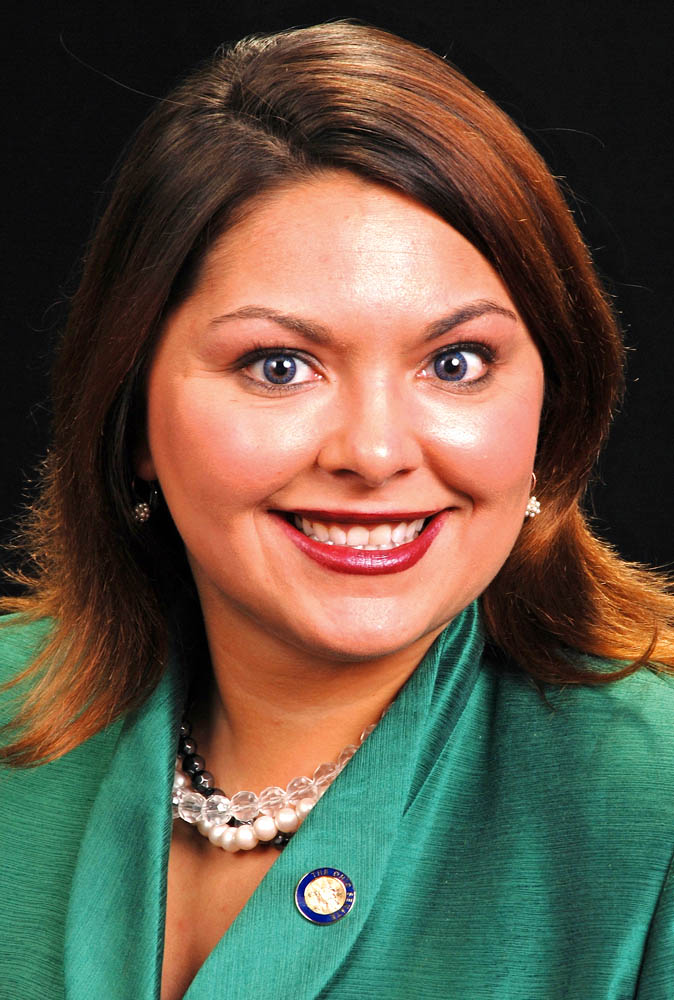 Photo
State Sen. Capri Cafaro (D-Liberty)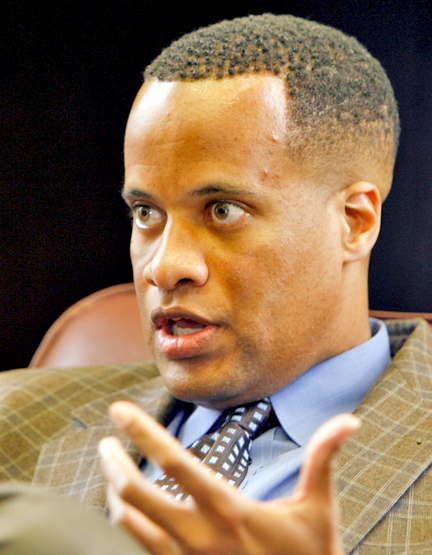 Photo
Youngstown Mayor Jay Williams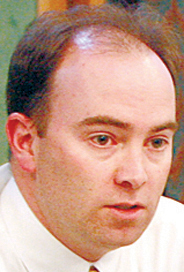 Photo
Mahoning County Commissioner John McNally
Project will proceed with or without slots, Clevelander asserts
By Ed Runyan
YOUNGSTOWN
A proposal unveiled Saturday to build a $300 million racetrack, resort and casino at an undisclosed Mahoning Valley location may sound as if it has many obstacles to overcome, but one of its developers vowed Sunday that "it's going to happen."
Rick Lertzman, a principal in the Mahoning Valley Development Group, said the Mahoning Valley Downs and Resort will be built on 200 acres and have a thoroughbred racetrack, hotel, golf course, shopping, dining and entertainment. More details — including its location in the Valley — will be announced at a Tuesday morning press conference, he said.
The resort also will have a casino, even though Ohio law doesn't allow slot machines in the Mahoning Valley, Lertzman said.
"This will go forward with or without video lottery terminals (VLT's)," Lertzman said of the terminology used in Ohio that means slot machines.
Furthermore, a casino will be part of the project because the state will eventually legalize slots at racetracks, Lertzman said.
They are already legal in West Virginia, Indiana and Pennsylvania, so as a "financial matter," it's only a matter of time before Ohio makes them legal as well, he said.
A resort will be successful here, Lertzman said, because there are 800,000 to 1 million people in Northeast Ohio and Western Pennsylvania and many more people travel through the region on highways.
Ohio's new governor, John Kasich, has not stated his position on slot machines but said he doesn't believe Ohio got a fair shake when it approved four Las Vegas-style casinos in Cleveland, Toledo, Columbus, and Cincinnati in 2009.
Former Gov. Ted Strickland's 2009 attempt to allow slot machines at Ohio racetracks to boost state revenue met with legal challenges, but Lertzman said he thinks the proposal is coming back around because the state is facing an $8 billion to $10 billion budget deficit.
State Sen. Capri Cafaro of Liberty, D-32nd, said there are a "lot of complications" with racetracks getting permission to operate slot machines but agrees with Lertzman that "because of budget issues that [slot machines] will be back on the table" in the Ohio Legislature in the coming months.
She also didn't rule out that a ballot issue will result from the idea.
One reason slots might have a chance is because voters approved the four casinos in 2009, Cafaro said. "The state of Ohio has spoken officially in favor of casinos," she said.
As for the idea of building a resort in the Mahoning Valley, Cafaro said, "We're certainly looking forward to any opportunity to bring jobs into the state."
Lertzman said he and fellow Clevelander Bradford Pressman, a retired podiatrist, were proponents in 1996 of a failed attempt to legalize riverboat gambling in Ohio.
They were also part of the failed 2006 attempt to authorize the building of one privately owned resort/casino near Wilmington, Ohio, between Columbus and Cincinnati.
Youngstown Mayor Jay Williams said he was not "initially aware" of the Mahoning Valley Downs and Resort proposal when he read about it in Sunday's Vindicator.
He was opposed to the ballot measure that allowed four casinos in Ohio in Cleveland, Toledo, Columbus and Cincinnati in 2009. Now, however, he said that if Ohio is "going to be in the gambling business," then it should be in all parts of the state.
"We're always interested in bringing development to the Mahoning Valley," he said, adding "We're always willing to sit down and have a discussion."
Trumbull County Commissioner Paul Heltzel added, "We certainly welcome any type of investment to develop the area. Other than that, I need to know more information," he said.
Mahoning County Commissioner John McNally IV said, "I don't think anyone would be unhappy with that type of project, but until [the developers] talk to a city or township or wherever it's being proposed, it's up in the air." He added Sunday nightthat he, too, knew nothing about the project until he read about it Sunday in The Vindicator.
The project should generate more than 1,000 construction jobs and 1,500 to 2,000 permanent jobs, the developer said. It would be the state's eighth racetrack.
There are 40,000 jobs connected to the state's racing industry, he pointed out. Lertzman said the development group plans to apply for a license from the state racing commission within two months.