Mayfield, Strang of Phantoms named all-stars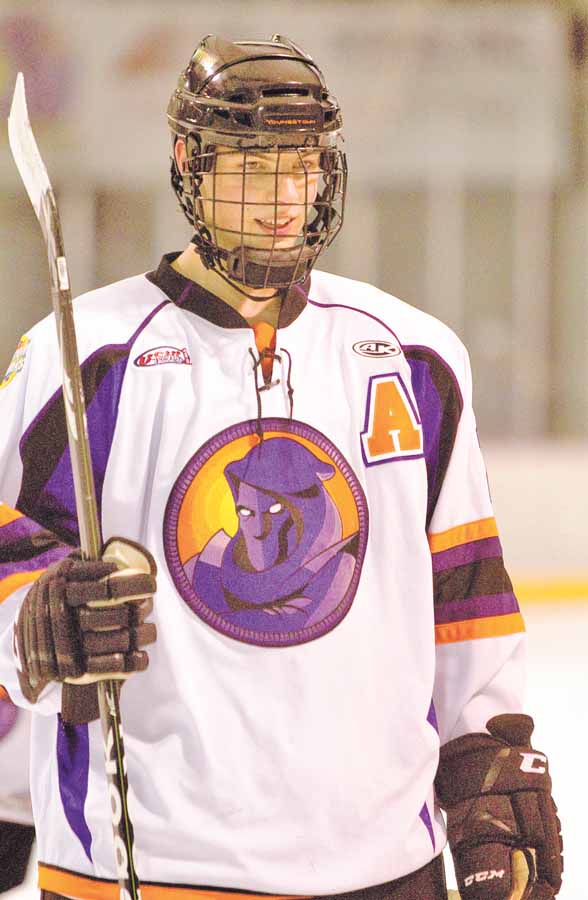 Photo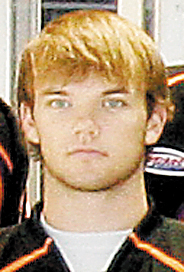 Photo
Staff report
YOUNGSTOWN
Defenseman Scott Mayfield and forward Cody Strang of the Youngstown Phantoms have been named to the USHL Eastern Conference mid-season all-star team.
Both players, who are in the final season with the Phantoms, were among 44 players selected throughout the USHL, which will not have an all-star game this season.
The USHL website said the league is exploring options to develop an all-star game format.
"It's a great honor," said Strang. "It takes a lot of hard work but I have to give a lot of thanks and credit to my teammates. Without the hard work they put in on the ice we would not have been able to succeed like we have."
Mayfield, a first time all-star, was quick to say this award would mean a lot less if the Phantoms do not qualify for the post season.
"It feels really good, but I know my teammates are focused on the games ahead," said Mayfield. "This accomplishment ranks up there with all of my other personal awards but what means the most is how well the team does. If we do not make the playoffs, no disrespect, this award does not mean nearly as much."
Phantoms assistant coach Anthony Noreen said the selections were a credit to the players' leadership.
"It's a great accomplishment for both of our guys, said Noreen. "This is also a testament to all the guys in our locker room. What they said is exactly why they are two of our captains. It shows their leadership on and off the ice and this award just gives them the gratification for their hard work."
Mayfield competed at the NHL Research, Development and Orientation Camp last summer and in November he played for Team USA at the World Junior "A" Challenge, where he was a member of the gold-medal winning team and named the tournament MVP.
"If you know Scottie and how humble he is this does not mean much to him," said Noreen. "The way he comes to the rink would not change even if was not named an all-star. This is great for him and his family but since day one he has not changed who he is or what kind of player he is."
More like this from vindy.com