Diesel Cruze report refuted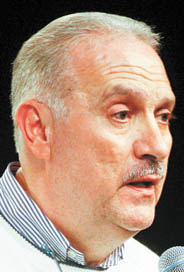 Photo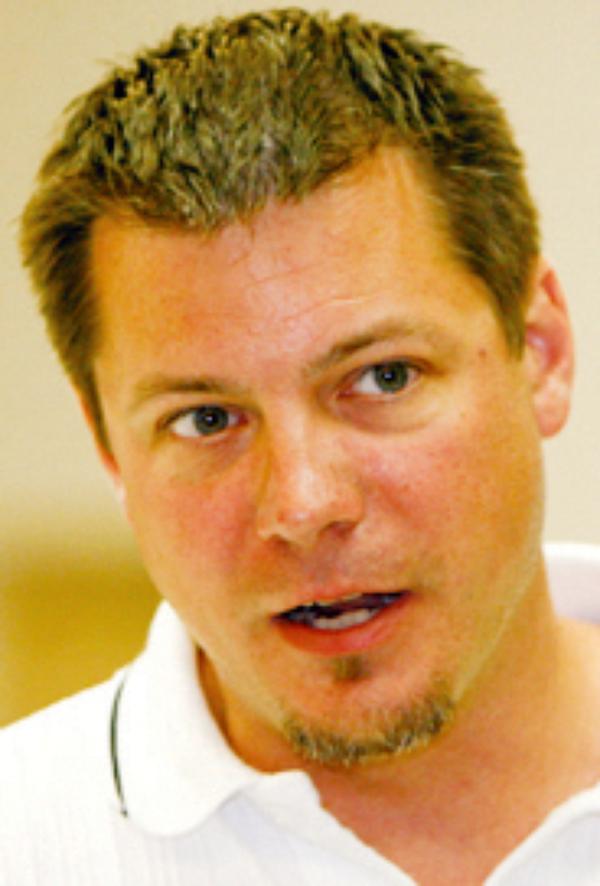 Photo
Dave Green, President of UAW 1714
Graham: Lordstown hasn't been told of plan
By Kristen russo
LORDSTOWN
General Motors' corporate offices and the Lords-town plant are denying a report in GM Inside News about an upcoming Lordstown-produced Cruze model with a diesel engine.
The report said GM management told workers at the Lordstown plant they would begin assembling the diesel-powered Cruze for the 2013 model year.
GM spokesman Tom Read denied the report, however. He said no announcement has been made.
"GM has some of the most capable engineers in the world and very capable engineering in Europe. If and when the time comes, there is no doubt GM will be able to produce a diesel engine in America," Read said.
Jim Graham, president of United Auto Workers Local 1112, and Dave Green, president of United Auto Workers Local 1714, which represent workers at the Lords-town Assembly Plant, also denied the claims.
"We have not had official notification of that," Graham said.
Green said a diesel drivetrain would give customers another option and would be great for GM but also stated the information has not been confirmed.
"I did see the report. I read where we may be getting some diesel-powered Cruzes, but we have not gotten word of that from our corporate offices," Green added.
The report said test models of the diesel-powered Cruze are currently operating in Detroit and that engineering sources had confirmed the Cruze will have a 2.0-liter diesel engine.
Diesel-powered Cruze models are sold in Australia and Europe.
Lesley Hettinger, spokeswoman for Chevrolet, said GM offers two engine options in the U.S. — a 1.4-liter turbo engine and a 1.8-liter naturally aspirated engine.
"We want to make sure the American market accepts those two engines before we start working on anything else," Hettinger said.
Hettinger said that because diesel-engine models are available in Australia and Europe, GM quickly can shift that option to American markets if the demand is present.
In American models, the 1.4-liter turbocharged engine, found in the Cruze LT and LTZ models, and the 1.8-liter DOHC I-4 engine, found in the Cruze LS models, get up to 36 miles per gallon. The 1.4-liter turbocharged engine in the Cruze Eco gets up to 42 mpg, according to the GM website.
The diesel engines available in British markets get about 43 combined mpg on average.
Read said that because of different emissions requirements and test cycles, it's difficult to tell what kind of mileage a diesel-powered Cruze model would achieve in the American market.
"In general, a diesel engine is going to get you about 25 percent more fuel economy than a gas engine, if all other aspects of the model are the same," Read added.