20-year-old arraigned in domestic case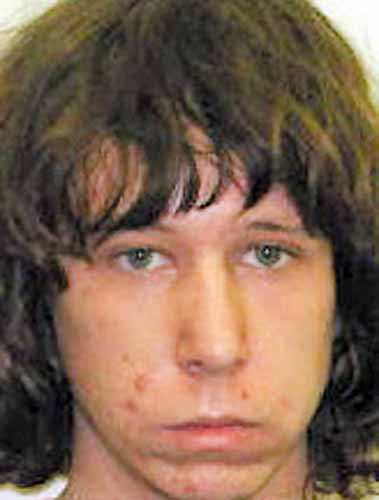 Photo
LISBON
Investigators have been unavailable to comment on an alleged death threat in a family that has an unsolved homicide.
Jesse Ieropoli, 20, of 10984 state Route 45, was arraigned Thursday in Columbiana County Municipal Court.
Authorities said Nick Ieropoli, whose age was unavailable, told Columbiana County deputy sheriffs Tuesday that his son, Jesse, 20, allegedly threatened to kill him and then kill himself.
Jesse entered a not-guilty plea to a charge of domestic violence. A defense lawyer was appointed to represent him.
Jesse's mother, Sherry L., 47, was pronounced dead at the family home Aug. 28, 2008.
Officials initially did not think there was foul play in the shooting death, but the Columbiana County Coroner's Office ruled the death a homicide.
Investigators said that she had been shot twice with a .22-caliber semiautomatic rifle.
The shooting has not been solved.