YSU workers to lawmakers: Unions promote productivity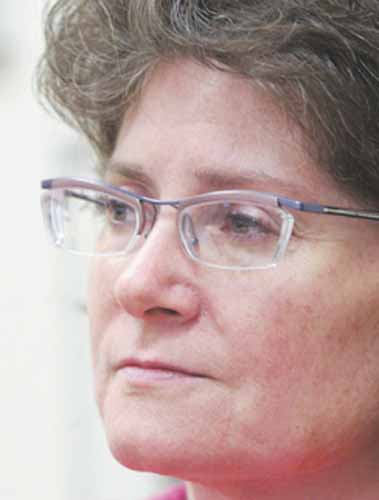 Photo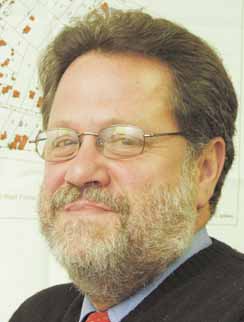 Photo
By Marc Kovac
COLUMBUS
Other schools have tried to lure Sherry Linkon and John Russo away from Youngstown State University.
But the two, who serve as co-directors of the Center for Working-Class Studies, have stayed at YSU because of labor agreements in place that protect them and others.
"We have chosen to stay at YSU, in part because we want to work in a union environment," Linkon told state lawmakers in Columbus on Thursday. "The working conditions established by the YSU-Ohio Education Association contract have helped us be productive and successful, as they have for many of our colleagues."
She added, "We believe that the stability, clear expectations and fairness provided by collective bargaining help faculty do a better job of developing new knowledge, teaching our students and working with the community."
The two, along with Brenda Crouse, a senior academic adviser at the university, and Michael Glonek, president of the YSU Association of Professional and Administrative Staff, stood before a state lawmaker committee Thursday night to oppose Senate Bill 5, which would make sweeping changes to the state's collective bargaining laws.
Linkon and Russo waited more than nine hours to offer their testimony on a day that included comments from about 50 proponents and opponents of the legislation.
Linkon said collective bargaining has helped to establish standard workloads for faculty and staff and created a "productive, congenial work environment."
"We've maintained an order, we've accomplished the goals, we've improved the university and we, at the same time, [have one of] the lowest tuitions in the state of Ohio," Russo said.
It's also helped to keep quality faculty teaching and staff working at the university in the long-term, Linkon said.
"This bill targets [public workers], many of them earning relatively low wages, blaming them for an economic crisis that they did not create," Linkon said.