4 await trials in shooting near YSU shootings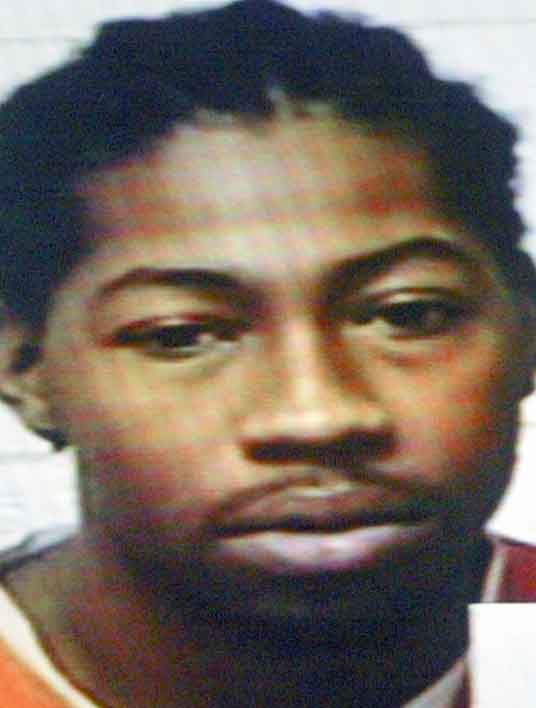 Photo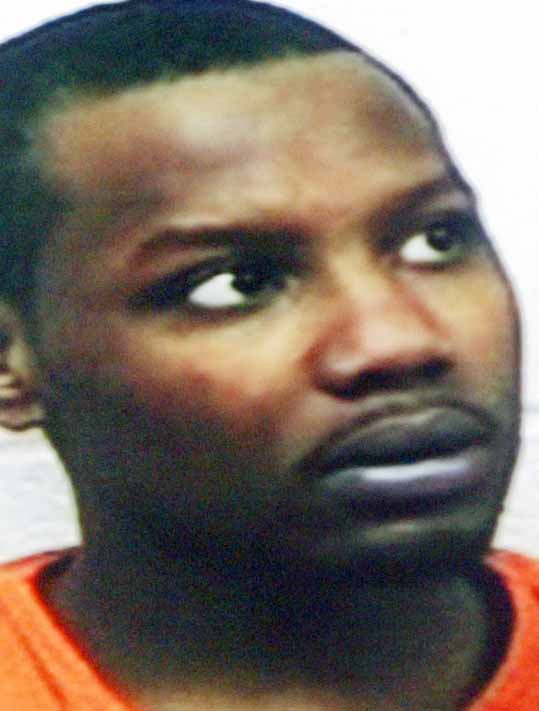 Photo
Jamelle Jackson ( on video screen)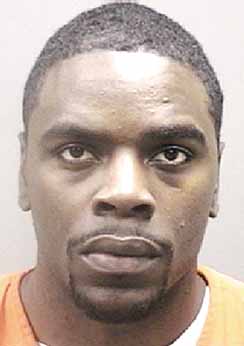 Photo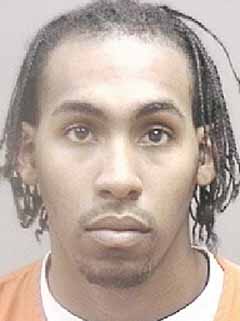 Photo
YOUNGSTOWN
Four of the five men charged in the deadly shooting at a home near Youngstown State University await trial dates in Mahoning County Common Pleas Court.
A county grand jury on Thursday indicted Demetrius Wright, 20, of West Avondale Avenue, and Jamelle Jackson, 18, of West Boston Avenue on charges of carrying concealed weapons, tampering with evidence and obstructing justice.
Both men had been set for preliminary hearings today in Youngstown Municipal Court, but the indictment negates their appearance. Both men are in the county jail.
The arrest of Jackson and Wright stem from the Feb. 6 shootings at an Indiana Avenue home that left 25-year-old Jamail Johnson dead and 11 others wounded. Johnson lived in the home frequented by members of Omega Psi Phi fraternity, of which Johnson was a member.
The grand jury met Wednesday and indicted Columbus Jones, 22, of Cambridge Avenue, on a murder charge in the shootings. The charge carries a potential of 15 years to life in prison.
Jones also was indicted on 11 counts of felonious assault and firing a gun into a habitation, all with firearm specifications.
The grand jury also handed up an indictment Wednesday against Brandon Carter, 22, of East Ravenwood Avenue, on a felony charge of obstruction of justice in the shootings. He could face one to five years in prison.
Braylon Rogers, 19, of East Lucius Avenue, also initially was charged with aggravated murder and 11 counts of felonious assault. The aggravated-murder and felonious-assault charges against him were dismissed in light of his guilty plea to a felony charge of illegal possession of a firearm Monday. He will be sentenced for that crime at a later date.
Rogers posted $500 bond and was released from the county jail Wednesday. He has promised prosecutors to testify against the others.
The shootings grabbed the attention of the Alliance of Guardian Angels to patrol the streets of Youngstown.
City officials have generally expressed a welcoming tone to the Guardian Angels. Police Chief Jimmy Hughes will have a press conference today to discuss ongoing meetings with the organization.