More arrests expected in shooting near YSU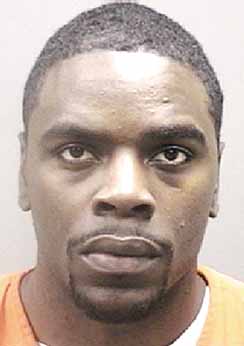 Photo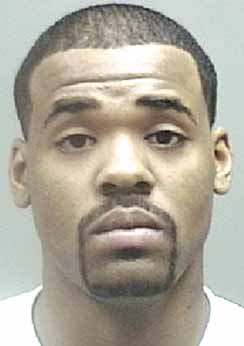 Photo
YOUNGSTOWN
Police say they expect to make more arrests in the shootings and murder at a house near the campus of Youngstown State University.
Jamail Johnson, 25, a YSU senior and fraternity member, was killed in the shooting at his Indiana Avenue residence Sunday. Eleven other people were injured.
One of the injured — 17-year-old Shavai Owens — was shot in the head and had been listed in critical condition. The family has not released any additional information about the girl's condition, and calls to a family spokesman were not returned.
City Prosecutor Jay Macejko said the search for those connected to the shooting is not over. He said police have identified — and questioned — others associated with the crime.
"We have identified a number of other people we are interested in talking to in connection to this situation. These are not believed to be actual shooters but definitely connected," he said.
Macejko said he could not say right now how the suspects are connected.
Police Chief Jimmy Hughes said officers spent Wednesday serving search warrants and bringing various individuals to the department for questioning.
"I expect charges to be filed on other individuals not yet charged in connection with the shooting," Hughes said.
One of the homes searched was that of Jamal Jackson on the South Side. He was arrested on a gun charge but not in connection with the shooting Sunday.
Braylon Rogers, 19, of East Lucius Avenue, and Columbus Jones Jr., 22, of Cambridge Avenue, each have been charged with aggravated murder, 11 counts of felonious assault and improperly discharging a firearm into a habitation in the Sunday morning shootings.
Both men are in Mahoning County jail without bond. They are due to appear in municipal court for a preliminary hearing Wednesday.