Man gets 5 years in prison for assault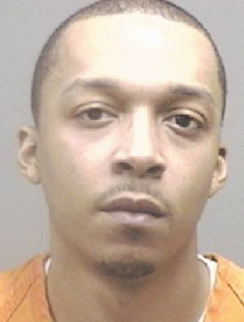 ---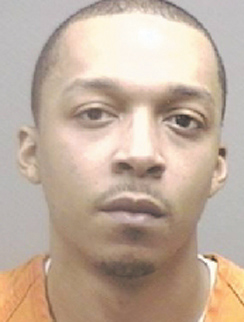 Photo
Staff report
YOUNGSTOWN
A 26-year-old city man is going to prison for five years for hitting a woman on her head with a handgun, forcing her out of her apartment, beating her and jabbing her in her face with a burning cigar — all while her 16-month-old daughter slept in her apartment.
Joseph Hornbuckle, of Elm Street, whose driver's license was suspended, took the 22-year-old victim's key chain and left her Tyrell Street apartment in her car without her permission Feb. 20, the victim told police.
Hornbuckle was arrested in a traffic stop at Logan Avenue and Halleck Street the next day.
Hornbuckle drew the prison term Tuesday from Judge Lou A. D'Apolito of Mahoning County Common Pleas Court, who followed the recommendation of Natasha Frenchko, an assistant county prosecutor, for five years of incarceration.
The defendant will be on parole for five years after he leaves prison.
Hornbuckle earlier had pleaded guilty as charged to two counts each of felonious assault and kidnapping, with firearm specifications and one count each of grand theft and improperly handling a loaded gun in a motor vehicle.
The victim told police that Hornbuckle, who had been dating her since the previous October, drew the gun after he became enraged because another man had sent her a text message.
Police observed and photographed several bruises, two black eyes and a burn mark on the victim's face after the incident.
"The circumstances are quite alarming" and justify a high bond, Basil Ally, an assistant city prosecutor, told Judge Elizabeth Kobly at Hornbuckle's late February initial appearance in municipal court. Judge Kobly then set Hornbuckle's bond at $245,000.