Family dinner honors Pecchias' 50th anniversary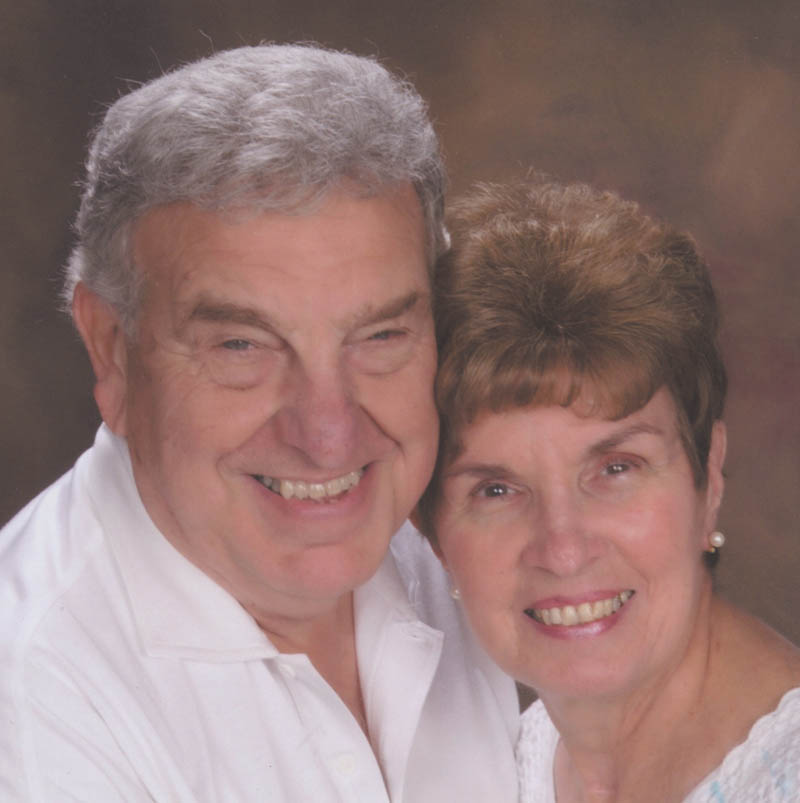 ---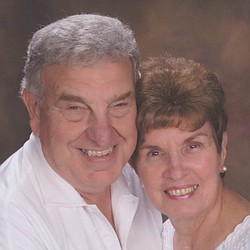 Photo
Mr. and Mrs. Cosmo Pecchia
BOARDMAN
Mastropietro Winery in Berlin Center was the setting for a family dinner Aug. 27 honoring Frances and Cosmo Pecchia of Boardman for their 50th wedding anniversary.
The event was hosted by the couple's children: Mary (Mike) Vallas of Canfield; David (Faye) Pecchia of Boardman; and Dan (Betsy) Pecchia of Canfield. The family includes nine grandchildren.
Mrs. Pecchia, the former Frances Sablyak, and Mr. Pecchia were married Sept. 16, 1961, at Sts. Peter & Paul Church in Youngstown.
The couple are members of Immaculate Conception Sacred Heart of Jesus Church in Youngstown.
Mrs. Pecchia retired in 2005 as a receptionist at Ursuline High School in Youngstown.
Mr. Pecchia is the founder and owner of Cosmo's Barber Shop in Youngstown. He is a member of the Vagabond Golf Club.