New mayor to begin search for Youngstown police chief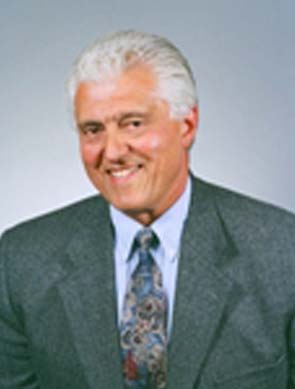 Photo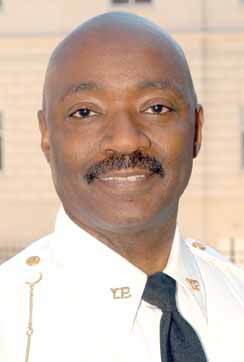 Photo
YOUNGSTOWN
Though he's received a few letters of interest, Mayor Charles Sammarone said he's starting his search today for a new police chief.
Although Jimmy Hughes is supposed to retire Aug. 31, Sammarone said Thursday the current police chief has agreed to run the department until sometime in September.
Sammarone said he doesn't want to rush the decision, and Hughes' Aug. 31 retirement date probably doesn't give him enough time for a proper search.
Also, Sammarone wants the next police chief to work with Hughes for about a week learning the job.
The new chief could start as early as the first week of September and no later than the end of that month, Sammarone said.
The mayor said anyone interested in the job, "especially those from within" the department, should send a r sum to him at city hall, 26 S. Phelps St., as soon as possible.
Those who've confirmed their interest in the job include former Lt. Robin Lees, a 33-year veteran who spent the last five years of his law-enforcement career as commander of the Mahoning Valley Task Force before retiring in January; Detective Sgt. Donald Scott, who's also an attorney; and Capt. Rod Foley, chief of the detective division.
Sammarone expects several others to apply.
Sammarone, appointed mayor Aug. 1, said his relatively short term, which expires Dec. 31, 2013, makes it difficult to hire a police chief from outside the department.
The chief is hired and fired at the sole discretion of the mayor.
Youngstown officers are protected under civil- service law. If the next mayor doesn't want to keep the chief, that person returns to his or her former job. But someone hired from outside the department doesn't have that job security, Sammarone said.
The mayor's concerns about hiring someone from outside the department are reinforced by a consultant with the Ohio Association of Chiefs of Police, a nonprofit group composed of police executives retained by Youngstown to assist with the chief search.
"It is my professional opinion that [Sammarone] appoint a chief from within the current ranks," wrote Patrick Oliver, the consultant who was police chief in Cleveland, Fairborn and Grandview Heights, in a letter to city Law Director Iris Torres Guglucello.
"The rationale for this recommendation is based on the extreme difficulty in recruiting and selecting an external chief candidate to take the job with the high potential of being replaced," Oliver added.
The consultant recommended the city charter be changed to allow for a five-year contract for future incoming police chiefs.
"This contractual period is required to maintain the stability necessary for the development and implementation of major reform initiatives within the police department," Oliver wrote.
Sammarone said he agrees with the recommendation and plans to have a charter review commission formed that would consider this, among other issues, to place in front of city voters in the next year for approval.