Youngstown man gets 5 years in prison for assault on cop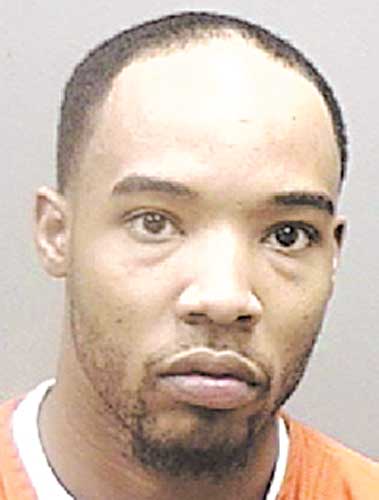 Photo
YOUNGSTOWN
A city man will serve five years in prison after his conviction for assaulting a police officer with his car.
Judge John M. Durkin of Mahoning County Common Pleas Court imposed the sentence Thursday on Clyde Hudson, 25, of Idlewood Avenue. Hudson will be on parole for five years after he leaves prison.
After a nonjury trial in June, Judge Durkin found Hudson guilty of felonious assault and improperly handling a gun in a motor vehicle.
Jennifer McLaughlin, an assistant county prosecutor, recommended maximum consecutive prison sentences totaling 111/2 years.
Hudson left a bar on Hylda Avenue late Feb. 14, 2010, when a commotion erupted outside the bar, and police were called to investigate reports of gunfire, with two shooters reportedly running to a car.
Police located the auto near the bar and ordered two men out of the vehicle at gunpoint.
Officer George Anderson testified the driver, later determined to be Hudson, disobeyed the order, backed the car up and drove directly at him, making him jump out of the way.
Hudson and a passenger were caught after a short foot pursuit, and police found two loaded handguns inside the car.
Police said Hudson was also a major contributor to violence at Youngstown Municipal Court when a brawl erupted July 14, 2010, after the video arraignment of Hudson's brother, Melvin S. Shaw, who is charged with killing Tracee Banks, 17, and attempting to kill Jamel Turner, 18, on June 19, 2010.
Dozens of police rushed to the court to break up the fight that began as family and friends of the victims, and Shaw left court.
Hudson was jailed for 30 days and fined $200 after he pleaded no contest — and was found guilty — to charges of disorderly conduct and failure to disperse in that incident, which spurred city officials to increase court security.