Davis evades execution in toddler killing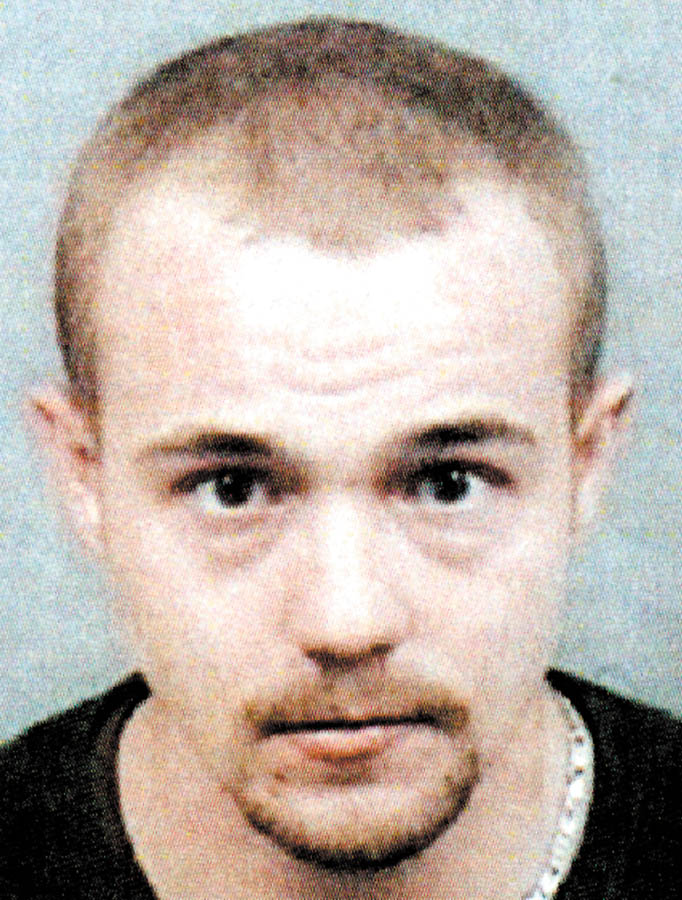 Photo
Baby's killer spared death penalty in deal
By Elise Franco
YOUNGSTOWN
Shawn E. Davis saved his own life, one year to the day after he took the life of 23-month-old Makenzie McBride.
Davis, 26, of Austintown, entered guilty pleas Wednesday to one count of aggravated murder and one count of domestic violence before Judge Maureen A. Sweeney of Mahoning County Common Pleas Court.
As a result of the agreement, a death-penalty specification was dropped. Davis now will spend his life in prison without the possibility of parole, said Rebecca Doherty, an assistant county prosecutor.
The agreement "was due to the fact that we certainly can't ever guarantee the outcome of a trial," she said. "Life without parole has no appellate issue and nothing down the road that could change it.
"He will never see the light of day. He will die in prison."
Makenzie died April 6, 2010, after she was rushed to Akron Children's Hospital with a skull fracture and severe bruising on her face. Her death was ruled homicide by the Summit County coroner — blunt-force trauma to the head.
Thomas Zena, Davis' attorney, said his client took responsibility for Makenzie's death.
"In the sense that [Davis] is not going to face the death penalty, if that's called satisfied, then that's what we are," Zena said. "Is it better to take the chance on the death penalty, or is it better to control your own fate?"
Doherty said Makenzie's father, Louis McBride (Shannon McBride's ex-husband), gave a statement during Wednesday's hearing and is satisfied with Davis' sentence.
"A plea to life without parole is something, in many situations, we strive for," Doherty said. "We didn't have to put the family through an agonizing trial ... Going through a trial like this is agonizing for everybody involved."
Makenzie's mother, Shannon McBride, 23, of North Navarre Avenue, entered a plea agreement June 4, 2010, to obstructing justice and permitting child abuse, according to court records.
McBride was present during the incident that killed Makenzie and did nothing to stop Davis, according to police records.
In the plea agreement, an aggravated-murder charge against her and the death-penalty specification accompanying it were dropped, and she agreed to testify truthfully against Davis — her co-defendant and former boyfriend.
McBride was released from jail after her plea because she was pregnant.
That baby, fathered by Davis, and another child are in the custody of Shannon McBride's mother.
Another daughter is in the custody of her own father, Louis McBride.
Shannon McBride's sentencing hearing hasn't been scheduled yet, but Doherty said it should be within the next week or two.
She said she couldn't comment on a recommended sentence for McBride, but Davis' agreement said the state and the defense agreed on community control.
"[Davis] was very concerned about the co-defendant. He didn't feel she did anything wrong," Zena said. "He agreed to plea guilty if she'd be given probation."