Schools brace for deeper cuts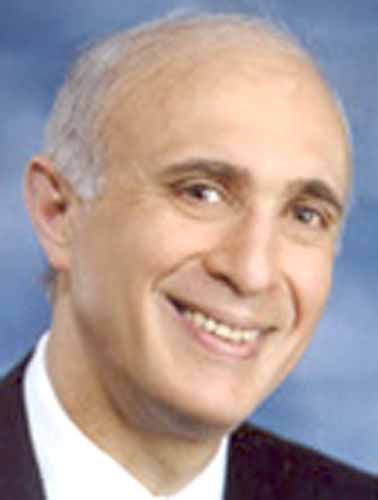 Photo

Photo
By Denise Dick
YOUNGSTOWN
The latest information about Gov. John Kasich's proposed budget and its impact on school districts is more bad news for school officials.
Included in cuts are the phaseout of the tangible personal property tax and public-utility deregulation reimbursement, which is based on power stations in a community.
"It's going to be here in a couple of years, and it's going to be here fast," warned Rhonda Baldwin, Hubbard Exempted Village Schools treasurer. She said that district expects a loss of about $790,000 in tangible personal property tax reimbursements by 2015. The money will be phased out through about two years.
Like other districts, Hubbard will have to examine cuts, Baldwin said. She hopes some reductions can be realized through retirements, she said, noting six people who are retiring this year won't be replaced.
"We'll address it with movement within the system," Baldwin said. "We can't afford to replace them."
Cuts in the Boardman district would be the highest of any school system in the tri-county area, Superintendent Frank Lazzeri said in a statement.
"Based on the latest simulations provided by the Ohio Department of Budget and Management, the Boardman Schools can anticipate losing 5.3 percent of our total general fund revenue ($2,148,510) in fiscal year 2012 and 5.9 percent ($2,380,650) in fiscal year 2013," he said.
The Boardman district is also looking for ways to save money without negatively affecting students' education.
"In the past eight years, there have been over $8 million in savings realized out of an annual budget of $42 million," he said. "Our team continually discusses savings opportunities for the district."
Under Kasich's proposal, school districts that rely heavily on those tangible personal property payments and public utility reimbursements will experience a prolonged period of phase-out.
In Mahoning County, public utility reimbursements are received only by Boardman ($126,654 this year), Youngstown ($248,046) and Jackson-Milton ($183,470) school districts. Boardman and Youngstown's phase-out is immediate while Jackson-Milton will see a one-year phase-out (receiving $19,565 next year) according to information from the Ohio Office of Budget and Management.
Youngstown is still waiting to learn how state payments to charter schools will be addressed in Kasich's budget, said Treasurer William Johnson.
The governor's proposal eliminates the cap on the number of charter schools and doubles the number of vouchers available through the EdChoice program. As the state money follows the student, Youngstown already loses significant dollars to both charter schools and EdChoice, which allows students in a failing school to be educated some place else.
If what the state pays to charter schools per pupil increases while the per- pupil rate is cut for public schools, it will have a negative effect on the district's budget.
For other districts the tangible personal property reimbursement phase-out will be the biggest factor.
"The tangible personal property part of it will be about a quarter of a million dollars over the next couple years," said Stan Watson, Liberty schools superintendent. "That part of it will be an issue for us. In a district like this, that's significant."
But like officials in the other districts, Watson said Liberty still is unsure of the total impact of the state budget.
"One of the problems in our district is a lot of cutting has been done," he said. "We're going to continue to look at ways to control costs and do the best we can without impacting kids and classroom instruction."