Prohibition-era 'Chicago' has Playhouse popularity roaring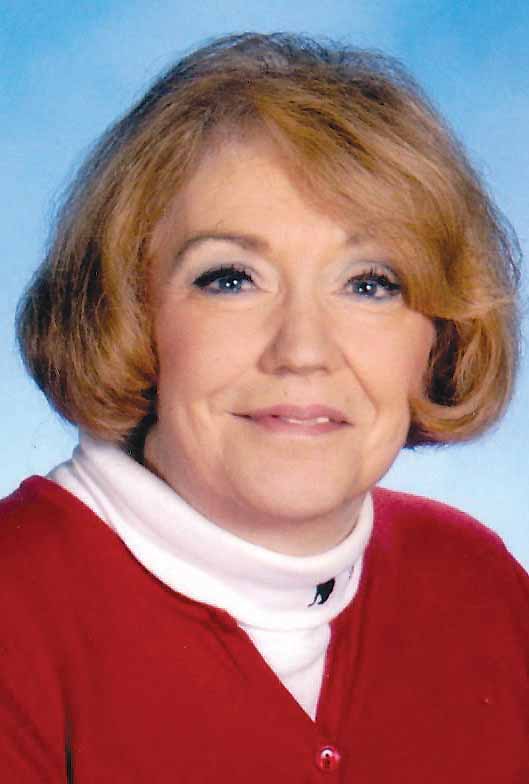 Photo
By GUY D'ASTOLFO
YOUNGSTOWN
The Youngstown Playhouse has had more than its share of troubles in recent years.
But it's been decades since it had a problem such as the one it has now: a "good" problem.
The theater, which was on the brink of closing two years ago because of financial woes, barely can keep up with demand for its current production, "Chicago."
It sold out all six scheduled performances and then added a seventh — an 8 p.m. show Sunday that also is expected to sell out. About 500 seats are available for each performance, so the run's total attendance will be about 3,500. Extending the show another weekend isn't an option, because some cast members have other commitments.
The box office has been swamped since the day after Labor Day, and most callers have been met with a busy signal. As of Thursday morning, about 120 phone calls for ticket reservations were in the phone-message queue, awaiting callbacks.
Mary Ruth Lynn, executive director of the theater, was almost at a loss to explain the frenzied demand.
"It has taken us all by surprise," she said. "This has been going for two weeks. It's crazy. None of us know what to say."
The musical, which satirizes political corruption, has been around for many years. Set in Prohibition-era Chicago, it revolves around two female inmates, one tough and one sweet, who set their sites on stardom. The Playhouse production stars Natalia Hagan, Kayla Boye, Brian Palumbo and Donna Huntley and is directed by theater veteran David Jendre.
"Chicago" is known for its dazzling song-and-dance numbers and slinky, sexy choreography.
"It's a huge musical that is actually going to make money," said a harried but happy Lynn. Musicals tend to sell more tickets, but because of their extra expenses with licensing, props and staff, they have a hard time turning a profit, she explained.
Lynn couldn't put her finger on any one reason for the stunning ticket demand, but she offered a few. "It's a really well-known title, and we brought back a veteran in David Jendre ... many people know his work.
"Also, we have momentum. This is the third big musical in a row for us, and it's like a snowball rolling downhill. People are taking notice."
In the past six months, the Playhouse also had hits with the musicals "Curtains" and "The Wedding Singer."
Pat Fagan, a longtime official with the Playhouse who runs the youth program, said the last time she saw a ticket rush such as the current one was for "Dream Girls" — also directed by Jendre — in 1988. There have been many others that did very well, she said, but one has to go back to the Playhouse's heyday to find such a string of sellouts.
How bad do people want to see the current production? Some bought season tickets just to see "Chicago."
"When people find out that we have no tickets left [except the few that have been put aside as part of season-ticket packages], they just buy season tickets," said Ruth. "About four or five have done that so far."
Tickets are getting scarce for Sunday's 8 p.m. performance. Call the box office at 330-788-8739.