Traficant's name on ballot will have nothing under it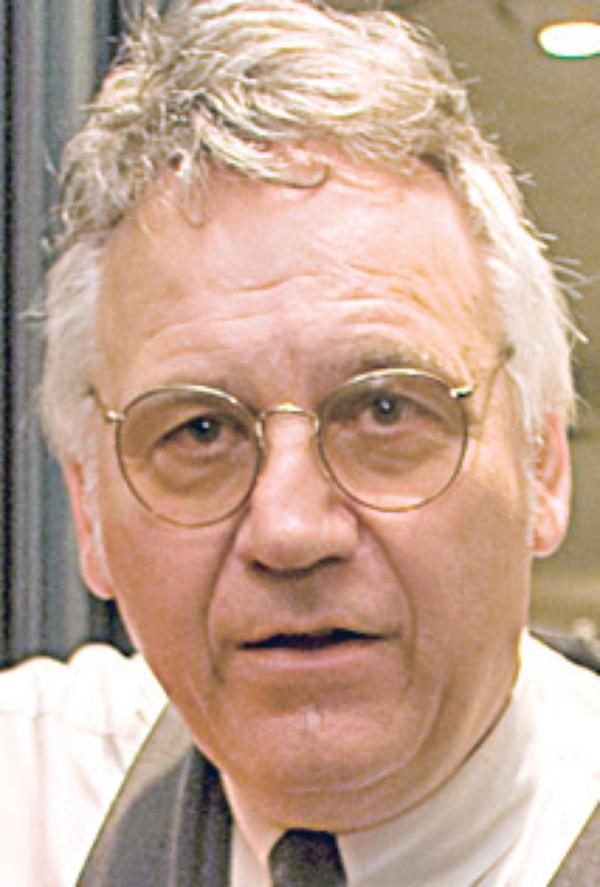 Photo
Ex-U.S. Rep. James A. Traficant Jr.
Staff report
WARREN
James A. Traficant Jr.
That's what will appear on the ballot in November as one of three candidates to represent the 17th Congressional District.
Not James A. Traficant Jr., nonparty.
Not James A. Traficant other-party.
The former congressman and ex-con hoping to regain the seat he lost when Congress expelled him after his convictions on racketeering, bribery, obstruction of justice and tax evasion in 2002 will stand alone.
Contrary to what Traficant aide Linda Kovachik told the Trumbull County Board of Elections at a Wednesday elections-board meeting, Traficant informed the elections board late Wednesday that he would like nothing printed below his name.
Kovachik said earlier Wednesday she thought Traficant wanted to be listed as "nonparty." His other choices were "other-party" and nothing.
The two other candidates running are incumbent Democrat Tim Ryan of Niles and Republican Jim Graham of Cortland.