It's official: Traficant's name is on ballot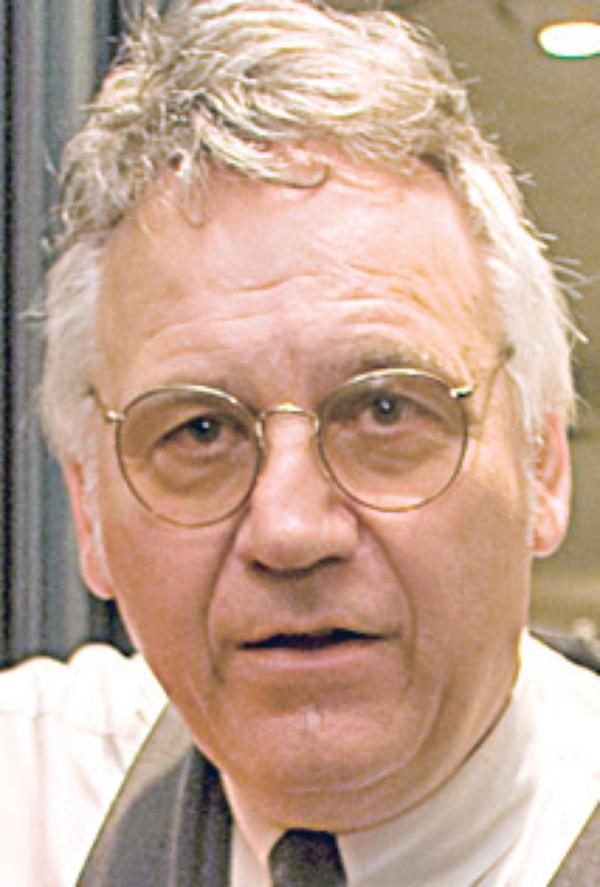 Photo
Ex-U.S. Rep. James A. Traficant Jr.
By ED RUNYAN
WARREN
Without comment or fanfare, the Trumbull County Board of Elections made it official Wednesday, approving Jim Traficant for the ballot in November in the race against incumbent Democrat Tim Ryan of Niles for Traficant's old 17th District Congress seat.
The meeting took less than a minute, as the four elections-board members voted yes to certify the results of the most recent accounting of petition signatures.
The results say Traficant now has 2,154 valid signatures, 11 more than the 2,143 required by law.
The only issue that was unresolved Wednesday was the wording that will appear under Traficant's name.
Linda Kovachik, a Traficant committee member, said she would forward a signed letter from the candidate indicting that he wants to be listed as "nonparty."
Kelly Pallante, elections-board director, said the word "independent" has not appeared on the ballot since about 2002 under Ohio law.
In addition to nonparty, Traficant could chose "other party" or have no words under his name, Pallante said.
Kovachik thanked Ohio Secretary of State Jennifer Brunner for demanding that the Mahoning County Board of Elections reconsider whether its Traficant petitions were valid, which resulted in 31 signatures' being validated Monday.
That decision followed an earlier vote by the Trumbull elections board in which members split 2-2 on whether to certify an earlier accounting of Traficant signatures.
The Traficant committee argued that a large number of signatures were ruled invalid that should not have been. The committee's work resulted in Traficant's having 107 too few signatures to having 11 more than needed.
Traficant, of Poland, did not attend Wednesday's hearing.
In addition to Ryan, the race for the 17th Congressional District includes Jim Graham of Cortland, a Republican.
Chris Michelakis, the former Democratic Party chairman and current Trumbull Board of Elections chairman, announced at the outset of the meeting that there would be no comments accepted regarding the certification.
After the vote, the meeting was closed.
Kovachik said afterward that getting her former boss on the ballot is reason to celebrate, but "It's sad what they put us through. It should have been done months ago."
Kovachik said she believes that in at least a couple of counties, the elections boards purposely tried to keep Traficant off the ballot because of his conviction on bribery, racketeering, filing false income taxes and obstruction of justice that resulted in a seven-year federal prison term.
"This is ridiculous to put anyone through this," she said.