Dad arraigned in bat-beating case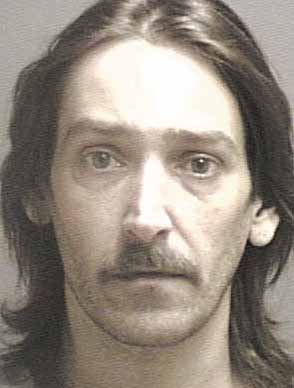 Photo
Dad arraigned in bat-beating case
Staff report
Youngstown
Charles Etto, who is accused of handing his son the bat he allegedly used to beat a 15-year-old classmate, was arraigned in Mahoning County Common Pleas Court.
Etto, 40, of Austintown, appeared Tuesday before Judge R. Scott Krichbaum where he entered an innocent plea to a felonious assault charge.
He was indicted on the charge Oct. 14 for his alleged involvement in a Sept. 27 altercation between his son Derek Etto, 16, of Austintown, and Brandon Stine, 15, also of Austintown, at Etto's South Edgehill Avenue residence.
Police said Etto gave his son the baseball bat he is accused of using to hit Stine in the head during the fight. Stine was hospitalized with brain injuries but is at home recovering.
Charles Etto was also convicted in February of this year of drug trafficking and in November 2007 pleaded guilty in two separate cases to child endangering and aggravated trespassing, which was reduced from aggravated burglary, according to court records.
Derek Etto was charged Sept. 30 with felonious assault and was taken to Mahoning County Juvenile Justice Center, Austintown police said.
Judge Krichbaum released Charles Etto on a personal recognizance bond but warned that if he fails to obey the law or appear for any scheduled court dates he'll be immediately incarcerated.
The elder Etto was taken to the Mahoning County jail Tuesday afternoon for booking and then released.