Marshals arrest Aubrey Toney

Photo
Aubrey F Toney, alleged shooter in Southside Repchik murder in 2010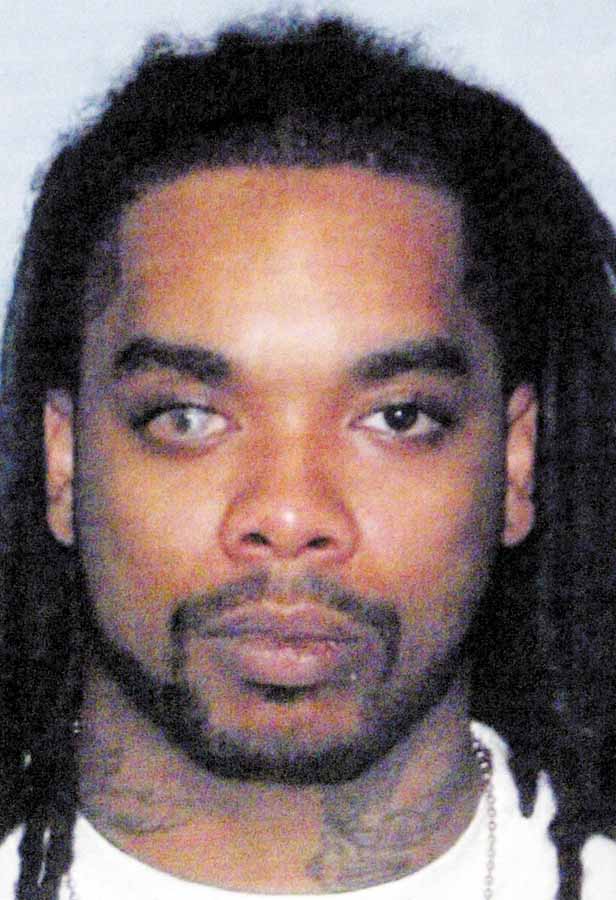 Photo
By ED RUNYAN
runyan@vindy.com
YOUNGSTOWN
The U.S. Marshal's Service assisted the Youngstown Police Department "pretty much around the clock" over the last four weeks in its successful effort to locate Aubrey F. Toney, Youngstown Police Chief Jimmy Hughes said.
Toney, 29, of Youngstown, gave himself up peacefully to members of the U.S. Marshal's Service in a hotel room in Suwannee, Ga., an Atlanta suburb, at 2 a.m. Saturday.
He is being kept in the Gwinnett County Detention Center in Lawrenceville, Ga., pending legal proceedings to bring him back to Youngstown to face death-penalty-level charges.
He's accused of being the triggerman in the Sept. 25 South Side killing of Thomas Repchic, 74, and wounding of Repchic's wife, Jacqueline, 74, by firing a weapon into their older-model Cadillac at Southern Boulevard and Philadelphia Avenue just after they had left St. Dominic Church.
Jacqueline Repchic was shot in her leg, which had to be amputated.
Chief Hughes said Toney had been renting the hotel room for about two weeks, though it's not clear if he had been staying there the whole time. Suwannee is about 35 miles east of Atlanta.
The first suspect in the shooting, Kevin Agee Jr., 25, was arrested Sept. 28
For the complete story, read Sunday's Vindicator or Vindy.com.