Bond revoked for suspect in Repchic murder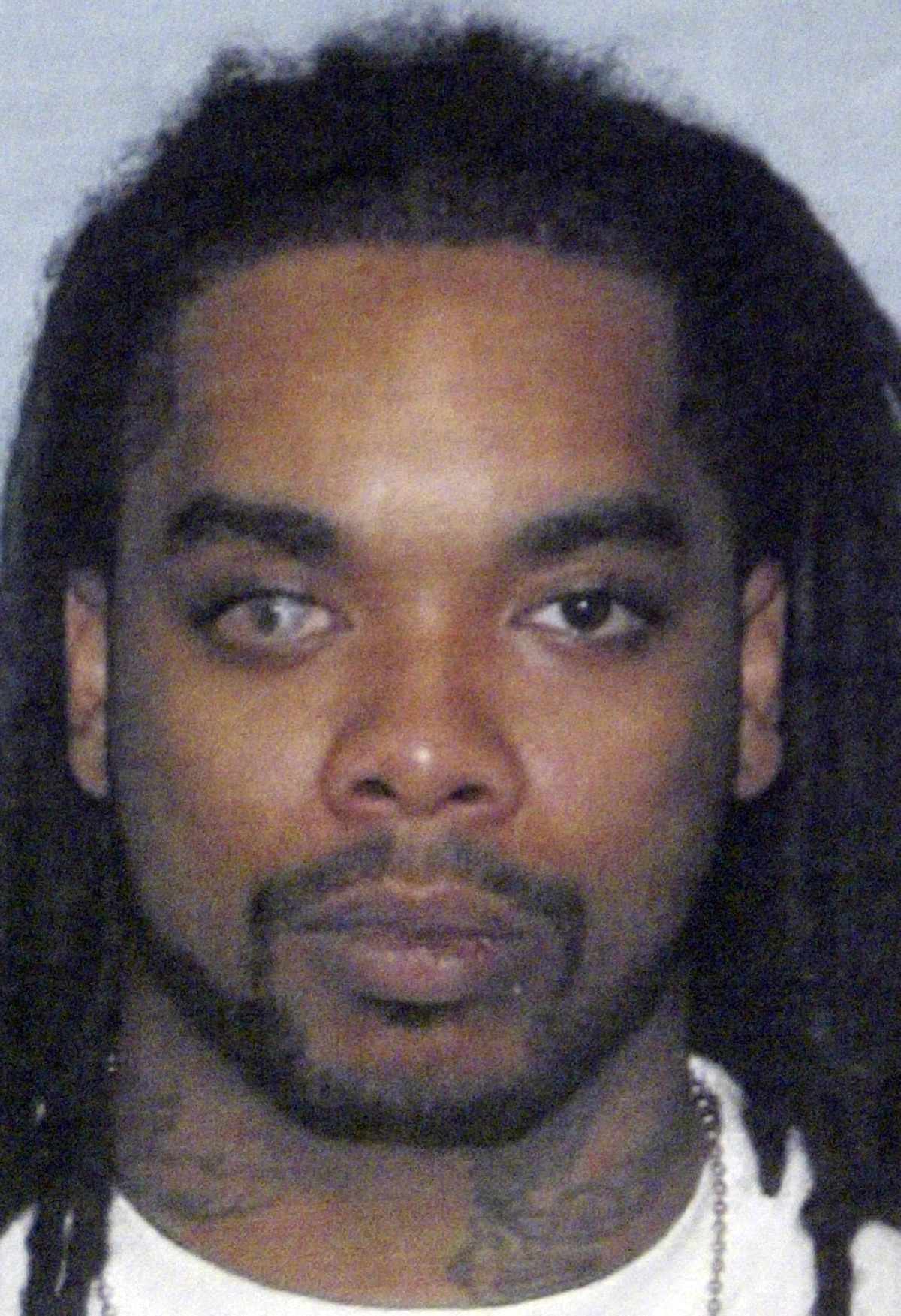 Photo
Kevin D Agee, suspect in the drive by killing of Thomas Repchic and the wounding of his wife, Jacqueline Repchic on Saturday 25, 2010. Youngstown Police Department photo 8-28-10.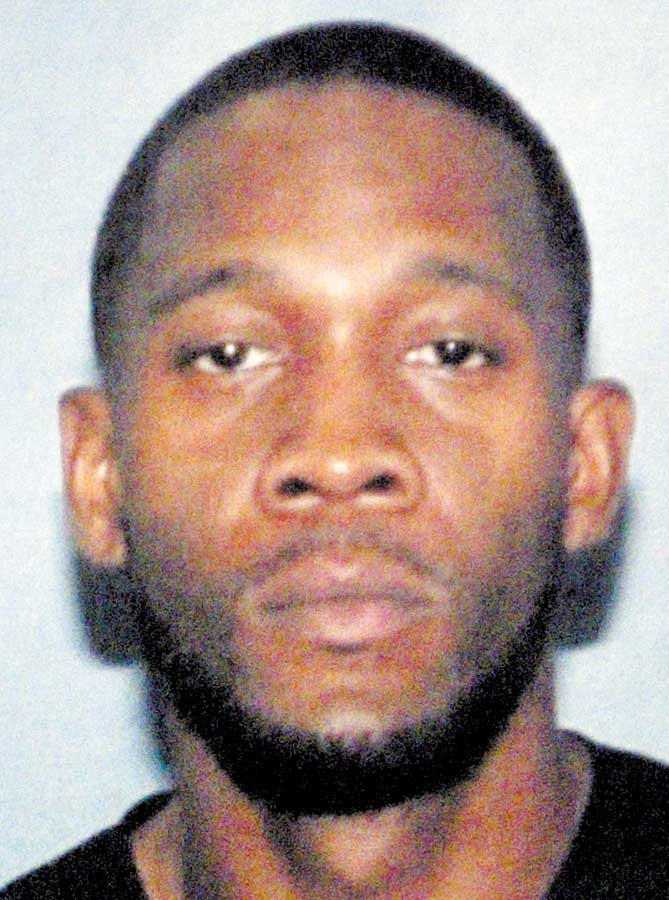 Photo
YOUNGSTOWN
Judge R. Scott Krichbaum has revoked the $3 million bond of the man charged with driving the car from which Thomas Repchic was fatally shot Sept. 25 on the city's South Side.
The Mahoning County Common Pleas Court judge revoked the bond of Kevin D. Agee Jr., 25, of West Ravenwood Avenue, which had been set by Judge Elizabeth Kobly of municipal court Sept. 29, the day after Agee was arrested.
"The court will void that bond and order no bond in this case, subject to review by the court to whom the case is assigned," Judge Krichbaum said.
Agee is charged with the aggravated murder of Repchic, 74, with gun and death-penalty specifications, and the attempted murder of Repchic's wife, Jacqueline, also 74, with a gun specification. The case is assigned to Judge Maureen A. Sweeney for further proceedings.
"A capital case is one for which the law recognizes no bond is appropriate," Judge Krichbaum said at Agee's Tuesday arraignment.
Judge Krichbaum accepted Agee's innocent plea and appointed Atty. James Gentile to defend him.
Aubrey F. Toney, 29, of Youngstown, suspected of being the shooter, remains at large on the same charges and specifications.
The shooting occurred at Southern Boulevard and Philadelphia Avenue after the Repchics had just left St. Dominic Church in their older-model Cadillac.
Thomas Repchic, of Trenton Avenue, was fatally shot, and his wife was shot in her leg, which had to be amputated, in what police believe was a case of mistaken identity in a feud between two rival factions.