Mine rescue brings Chilean native 'to tears'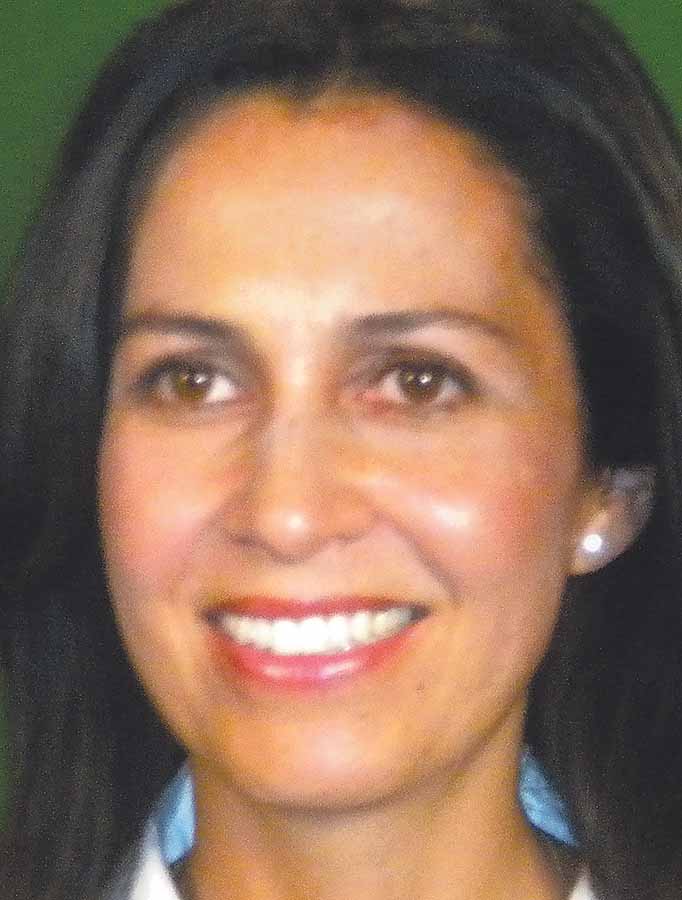 Photo
Chilean Miner Rescue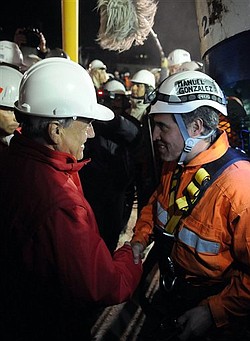 Gallery
By Denise Dick
CANFIELD
A city woman watched with pride as one by one miners from her native Chile were rescued after more than two months underground.
Paulina Montaldo-Stader came to the United States nine years ago.
"It brought me to tears," said Montaldo-Stader. "I was on the phone with my family in Chile — from Santiago — watching TV, talking on the phone and celebrating."
She's never been to the desert where the mining disaster occurred, trapping 33 miners in a copper mine for 69 days. It's in the northern part of the country.
Montaldo-Stader watched as the first miner, enclosed in a capsule, emerged from the mine and greeted his family. She watched similar events unfold as more of the miners were rescued and viewed as the last one was brought to safety.
Media reports depicted spectators and miners' family members at the mine voicing their national pride chanting, "Chi, Chi, Chi, Le, Le Le."
Montaldo-Stader felt that pride, too.
"The Chilean community in this area is not that big," she said. "I wish I was with more Chilean people to hug people and celebrate more."
Larger Chilean contingents live in both Pittsburgh and Cleveland, and the Canfield woman keeps active in those cities.
Montaldo-Stader originally came to the U.S. in 1984 as part of a Rotary exchange program and kept in touch with her host family when she went back home, returning for vacations. She returned on a work visa nine years ago.
She returns every two years to her homeland to visit her mother, sister, cousins and other relatives.
"They were all here this summer because of my son's graduation from [Canfield] high school," Montaldo-Stader said.
Her son is a student at Kent State University.
"I got remarried three years ago to an American, so I think I'm going to stay here," she chuckled.
Copper is one of the top three Chilean exports, Montaldo-Stader said, and mining is generally regarded as a safe industry.
Her father, who lives in Miami, was a journalist who covered a mine accident in 1964 at the Andacollo copper mine, south of the San Jose mine. In that incident, five miners were trapped in the mine for three days before they were rescued.
"It made him remember, waiting for those miners to come out," she said.