Three arraigned on multiple charges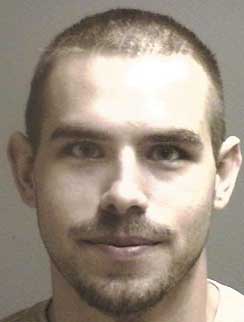 Photo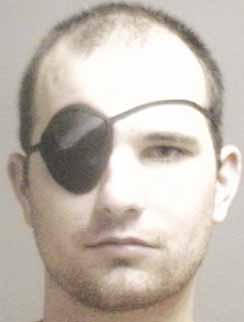 Photo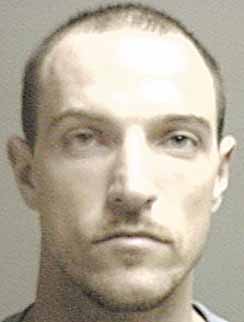 Photo
YOUNGSTOWN
Three men facing multiple charges in connection with targeting real-estate agents for robbery will remain in Mahoning County jail without bond until a trial date is set later this month.
One of those robberies resulted in the death of real-estate agent Vivian D. Martin, police said.
Robert S. Brooks, 25, of Castalia Avenue in Youngstown; Grant P. Cooper, 21, of Sulgrave Drive in Brookfield; and Paul Brooks, 27, of Youngstown, appeared Wednesday for arraignment before Judge R. Scott Krichbaum of Mahoning County Common Pleas Court.
The judge ordered all three kept in jail without bond.
Robert Brooks and Cooper are charged with aggravated murder, aggravated robbery, kidnapping and aggravated arson with death-penalty specifications for Martin's death.
Martin, 67, was owner of Essence Realty.
Paul Brooks is charged with aggravated robbery and kidnapping in the robbery of a real-estate agent in Boardman.
One by one the men, shackled and cuffed wearing county-issued jumpsuits, addressed the court through their respective attorneys. Each defendant pleaded not guilty to the charges against him and said nothing more.
Deputies quickly led them away from the courtroom after Judge Krichbaum ordered a no-bond hold on them, then set a trial date of Oct. 29 before Judge James C. Evans.
Martin's children were in attendance at the hearing but left immediately after the three men were led away from the courtroom.
The charges stem from the robbery and murder of Martin in a home on the city's East Side. Martin was found in a burning home at 3660 Nelson Ave. at 2:40 p.m. Sept. 20. Her body was identified the next day by the county coroner's office, which determined that Martin had been strangled to death before the fire was set.
Police say the men made off with a small amount of cash and jewelry after Martin's death.
The Brooks brothers also are charged with the robbery of a real-estate agent in Boardman five days before the Martin murder. Paul Brooks also is on parole for aggravated robbery out of Wisconsin and likely will face additional time in that state, local authorities added.