Ryan: U.S. Chamber misleads voters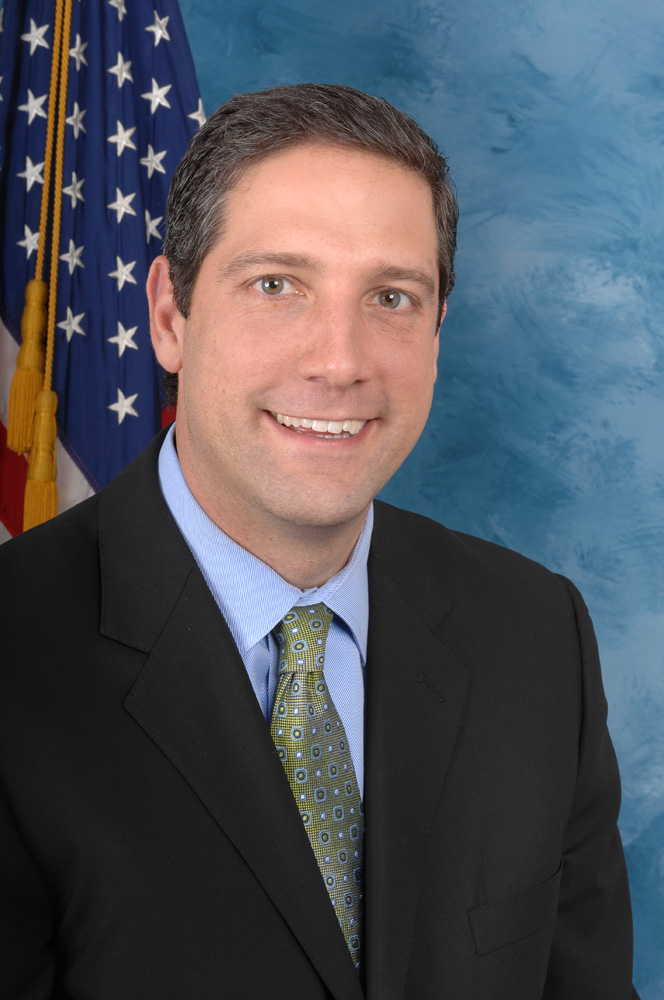 Photo
U.S. Rep. Tim Ryan (D-17)
By Grace Wyler
AUSTINTOWN
U.S. Rep. Tim Ryan has called for an investigation of the U.S. Chamber of Commerce's use of foreign funds for political advertising.
He responded Tuesday to the conservative lobbying group's radio ad campaign that targets Ryan as anti-business.
Ryan accused the U.S. Chamber — which is not affiliated with the Youngstown/Warren Regional Chamber — of using foreign money to influence American elections at a press conference.
"Who is funding our elections is at the very heart of our democracy," Ryan said. "The Chamber is misleading voters."
Ryan joins a chorus of Democratic candidates across the country — including President Barack Obama — who have seized on evidence from a recent report that claims the Chamber puts foreign contributions into an account that it also uses to fund its political advertising.
The Chamber, which plans to spend $75 million on political ads this election season, has denied these accusations, however.
Although Ryan is widely seen as having locked up re-election to the 17th Congressional District, the Chamber has spent more than $100,000 on Ryan-attack ads, according to Federal Election Commission records.
The Chamber is a vocal opponent of Ryan's Currency Reform for Free Trade Act, which would allow the United States to crack down on currency manipulation. The bill passed the House with a bipartisan majority earlier this month.
Ryan criticized the Chamber for serving multinational companies and foreign interests at the expense of small and midsize manufacturers.
Flanked by members of the United Steel Workers union, Ryan accused the Chamber of supporting policies that he said eroded Ohio's manufacturing base and sent jobs overseas. The Chamber "receives millions of dollars from foreign countries and corporations to promote outsourcing jobs," Ryan said.
He added that he has sent a letter to Chamber chief executive Thomas Donohue asking the organization to take "U.S." out of its name.
Although Ryan conceded that he cannot be sure about how the Chamber allocates its foreign funds, he said he takes issue with the organization's refusal to disclose its funding sources.
"The problem is the not knowing," he said. "There is no question that this needs to be investigated,"
Ryan sidestepped questions about the recent controversy surrounding the Youngstown/Warren Regional Chamber.
The Regional Chamber has come under scrutiny in the last week, after a fund-raising event for Republican gubernatorial candidate John Kasich co-hosted by Regional Chamber chief executive Tom Humphries.
Humphries was publicly criticized Friday by Mahoning County Democratic Party chairman David Betras. Betras and businessman Bruce Zoldan, a local Democratic fund-raising heavyweight, have since withdrawn their membership from the Regional Chamber.
Ryan took the opportunity to note Republican gubernatorial candidate John Kasich's support for the U.S. Chamber's free-trade agenda, but stopped short of criticizing Humphries — a Ryan supporter — outright.
"I take issue with anyone supporting John Kasich," Ryan said. "But Tom Humphries is a local businessman who can choose what he wants to do."
Ryan emphasized that Humphries did not confer with him before hosting the event.