Suspect's mother fears for her safety
RELATED: Plan aims to keep Realtors secure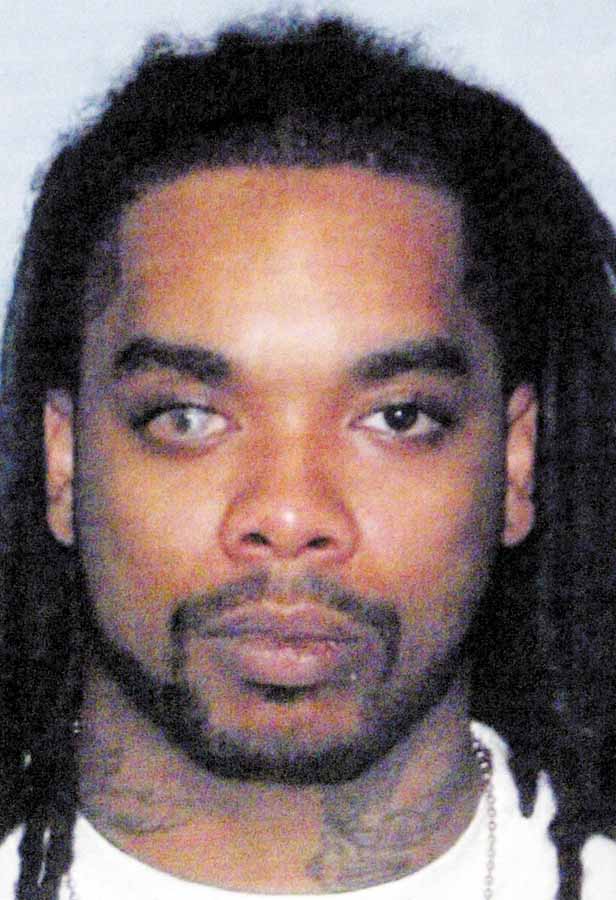 Photo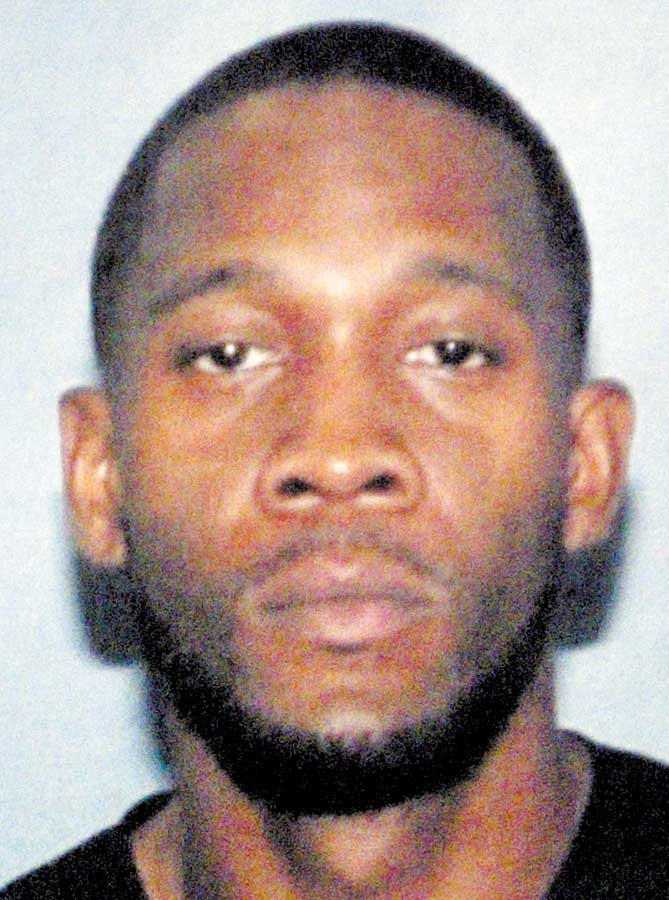 Photo
Stephanie Agee tells of warning, bullet holes
By JOHN W. GOODWIN JR.
YOUNGSTOWN
The mother of a man being held in the Mahoning County jail in a highly publicized murder says she's afraid after receiving threats to her own safety.
Stephanie Agee, 55, mother of 25-year-old murder suspect Kevin Agee, filed a report about the threats Monday with Youngstown police. Kevin Agee is charged in the murder of Thomas Repchic two weeks ago on the South Side.
Kevin Agee is in the jail on a $3 million bond. Police are hunting for 29-year-old Aubrey Toney of Youngstown, who is believed to be an accomplice.
Stephanie Agee told police she was standing in the front yard of her South Side home when three juveniles approached and asked if she is "Kevin's mom." She told police she replied "yes" and was then told to "be careful, there is a hit on you."
Stephanie Agee said the boys did not appear to be threatening her but instead warning her that someone might try to do her harm.
Agee also told police she has seen threats on the Internet about burning down her house, with herself and her mother inside.
Agee said she was told by a friend that some people believe she is responsible for turning her son in to police and providing police with a list of names, leading to the threats against her safety.
Agee's South Side home was hit by gunfire in a drive-by shooting about 20 years ago, but she told police she now has seen fresh bullet holes in the exterior of the home. Agee's now-incarcerated son also lived at the address.
Repchic was gunned down about 1 p.m. Sept. 25 when he and his wife, Jacqueline Repchic, were driving on Southern Boulevard near Philadelphia Avenue after just leaving St. Dominic Church, according to reports.
Jacqueline Repchic was shot in her leg and taken to St. Elizabeth Health Center.
Prosecutors said Kevin Agee reportedly has admitted driving the SUV used in the drive-by shooting.
Police believe the shooting was a case of mistaken identity in a feud between two rival factions.