Murder suspect's father faces burglary charges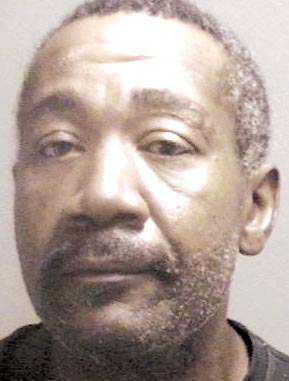 Photo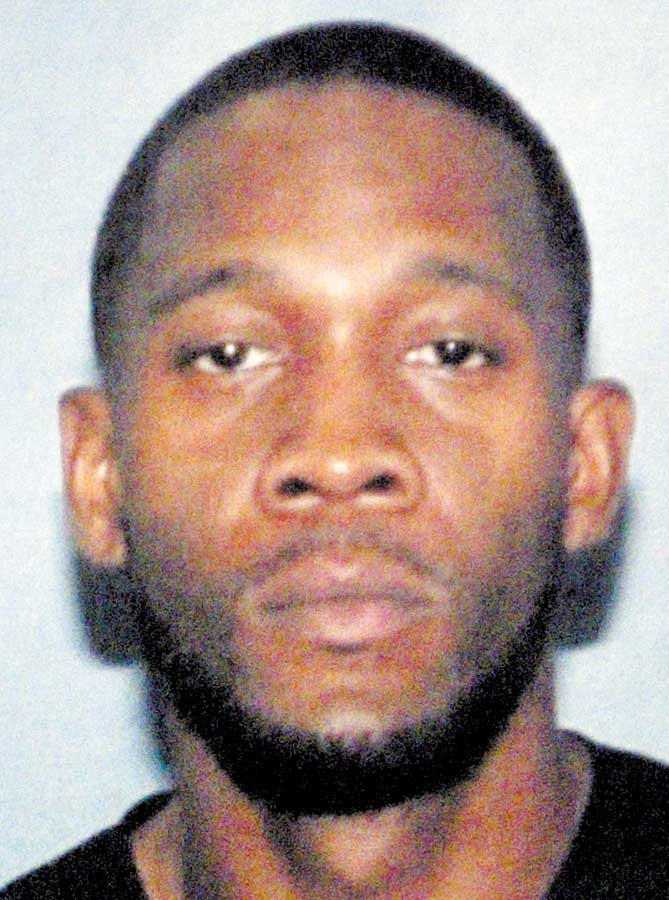 Photo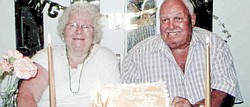 Photo
In this user submitted photo, Jacqueline and Thomas Repchic are seen celebrating their anniversary.
By John W. GOODWIN Jr.
YOUNGSTOWN
The father of a fugitive suspected of murder likely will be arraigned today on burglary charges unrelated to his son's case.
LeeVaughn Toney, 49, of East Ravenwood Avenue, was arrested in connection with burglary at the Hilton Avenue home of his niece Thursday afternoon. He is being held in the Mahoning County jail.
Police are still combing the city for LeeVaughn Toney's son, Aubrey F. Toney, 29, also of East Ravenwood Avenue.
The younger Toney is believed to have been the triggerman in a drive-by shooting that killed 74-year-old Thomas Repchic and wounded his wife, Jacqueline, over the weekend. The Hilton Avenue address is the same location where the SUV used in the drive-by was recovered by police.
According to police, the Hilton Avenue niece received a call from LeeVaughn Toney on Thursday asking where she was and when she'd be home.
Reports say a family member went to check on the Hilton Avenue home Thursday afternoon and saw Toney, along with two other people, removing items from the house in a large white trash bag and placing the items in a small green car. The family member called police and Toney was later arrested.
Officers reported that the east-side door to the home was unlocked and a ladder was leaning against the side of the house. Police believe that entry to the home was made through a north upstairs window.
According to police reports, the trio ran out of the home with various food items, home-decor items, video-game equipment, a DVD/CD player and two lawn mowers.
Police have been searching for Aubrey Toney since the Sunday shooting of Repchic. One man believed to be the driver of the car involved in the drive-by already is being held in the county jail on a $3 million bond.
The Repchics had just left St. Dominic Church when the shooting took place.
Police are calling on Toney and any family members to make his whereabouts known.
"We'd like his son to come in, that's the best for everybody," said Detective Sgt. Bill Blanchard following the arrest of LeeVaughn Toney.