2 face death penalty in Martin killing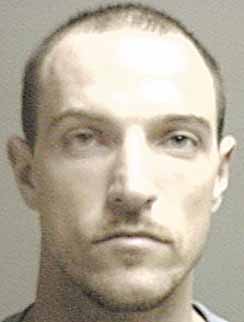 Photo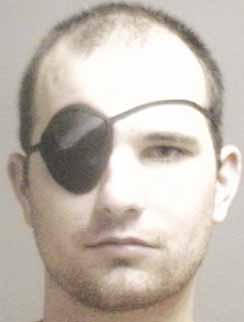 Photo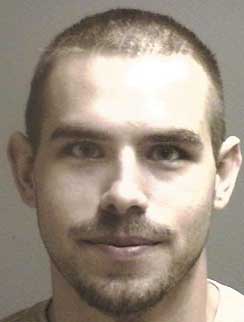 Photo
Realtor Killed

Gallery
ACTION and other community groups plan a vigil to remember the lives of Youngstown murder victims Thomas Repchic, Vivian Martin and Angeline Fimognari.
WHAT: South Side Vigil
WHEN: 6 p.m. Saturday
WHERE: St. Dominic Church, 77 E. Lucius Ave., Youngstown.
RELATED: • Murder suspect's father faces burglary charges
• Mahoning commissioner says vigilance is needed
By John W. GOODWIN Jr.
YOUNGSTOWN
Two men accused of targeting real estate agents for robbery – and one murder – will face the death penalty at trial.
Robert Brooks, 25, of Castalia Avenue and Grant Cooper, 21, of Sulgrave Drive, Brookfield, have been indicted by a Mahoning County grand jury on charges of aggravated murder, aggravated robbery, kidnapping and aggravated arson. The charges have death penalty specifications.
The charges stem from the robbery and murder of real estate agent Vivian Martin in a home on the city's East Side. Martin, 67, was robbed and murdered in the Nelson Avenue home before the building was set on fire with her body inside.
Paul Brooks, 27, of Castalia Avenue, the brother of Robert Brooks, has been indicted on charges of aggravated robbery and kidnapping in connection with the robbery of a real-estate agent in Boardman Township. He is not charged in the murder of Martin.
Investigators with the Mahoning County Coroner's office determined that Martin had been strangled to death before the fire at the home had been set. County Prosecutor Paul Gains said it is believed that Robert Brooks and Cooper shared equally in the murder.
"The evidence is that both individuals actively participated in actions that led to the death of Mrs. Martin," said Gains. "There is strong evidence that Paul Brooks was not present during the murder of Vivian Martin."
According to Gains, the death-penalty specification came into play because Robert Brooks and Cooper are believed to be the principal offenders in Martin's death or committed the aggravated murder "with prior calculation or design." The death-penalty specification also comes into play because the men are believed to have committed the murder to escape apprehension on the robbery and kidnapping of Martin.
If convicted of the aggravated murder with specifications, Robert Brooks and Cooper face potential sentences of death, life without parole, life with parole after 30 years or life with parole after 25 years.
Paul Brooks faces a potential 23 years in prison if convicted of the charges he faces. Paul Brooks is on parole for aggravated robbery out of Wisconsin and likely will face additional time in that state before or after serving any time in Ohio.
Gains said the alleged actions of the men, particularly the murder charge, must be dealt with decisively.
"This homicide I find personally offensive. This woman was going about her business trying to make a living and was killed through no fault of her own," he said. "The actions of this office should make it very clear that these actions will not be tolerated and will be dealt with as strongly as the law permits."
Gains said the Brooks brothers encountered a Boardman real estate agent Sept. 15 under the pretense of looking at apartments. The brothers ultimately held the agent at gunpoint, robbed her of a cell phone, money and other possessions, then warned her to remain in the apartment as they fled.
According to Gains, Robert Brooks and Cooper arranged to meet Martin at the Nelson Avenue location by falsely showing interest in purchasing the home on Sept. 20. Both men, he said, physically attacked Martin, robbed her, strangled her, then set the home on fire before fleeing.