Ryan, Johnson plan teamwork on Valley affairs
RELATED: • State legislators concerned about impact on Valley
• Poland, Canfield schools acknowledge tough road
• With no police levy, 'hard choices' await Boardman
By DAVID SKOLNICK
skolnick@vindy.com
YOUNGSTOWN
They haven't spoken yet, but U.S. Rep. Tim Ryan and U.S. Rep.-elect Bill Johnson plan to work together in Congress for the betterment of the Mahoning Valley.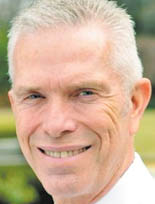 Photo
U.S. Rep. Bill Johnson of Poland, R-6th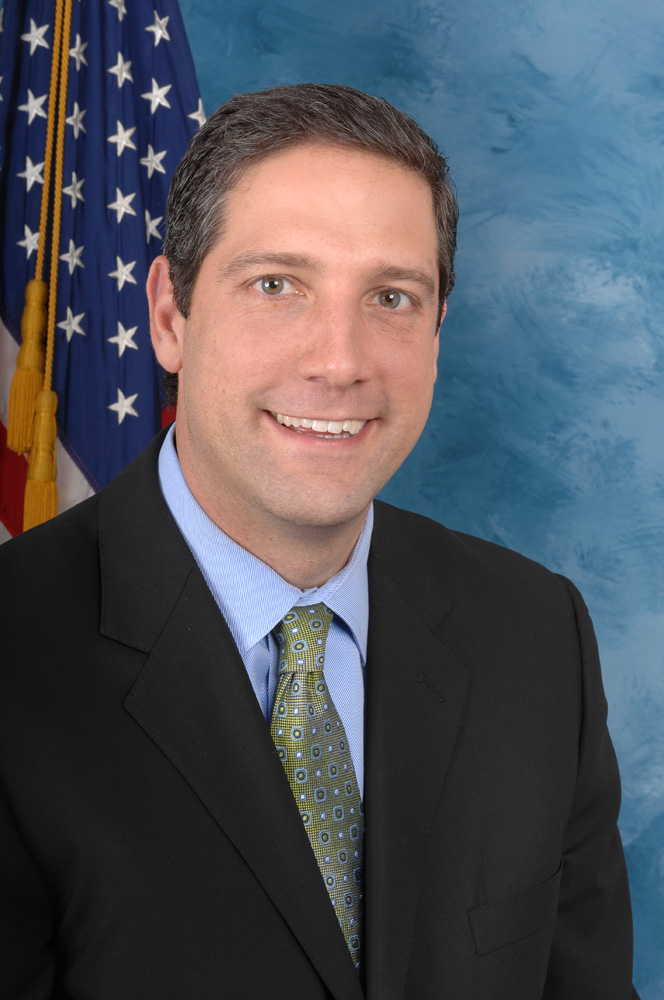 Photo
U.S. Rep. Tim Ryan (D-17)
Election Night 2010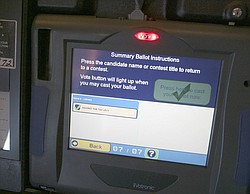 Gallery
"I hope at the local level, we can work on economic-development projects," said Ryan, of Niles, D-17th, elected Tuesday to a fifth two-year term in the U.S. House. "It doesn't sound like we'll agree on much of anything at the national level."
"We need to work together for the Valley, and I'm sure we'll have dialogue about that," said Johnson, of Poland, a
Republican who defeated two-term U.S. Rep. Charlie Wilson, a Democrat from St. Clairsville, for the 6th Congressional District seat Tuesday.
"You better believe I'll be working hard to give the Valley a voice," Johnson added.
Attempts to reach Wilson to comment by The Vindicator were unsuccessful Wednesday. A
reporter asked Hillary Wicai Viers, Wilson's spokeswoman, for five minutes on the telephone with the outgoing congressman.
In an email, Viers wrote that Wilson wasn't available Wednesday because his "focus right now is on the transition and making sure it goes very smoothly so that constituent needs are met."
The 6th District includes all of Columbiana County and about half of Mahoning County. The 17th District includes all of Trumbull County, except seven northern townships, and the rest of Mahoning County.
Ryan said he had a solid working relationship with Wilson and Ted Strickland, who represented the 6th District before Wilson. Strickland, also a Democrat, didn't seek re-election to the congressional seat in 2006 and was elected governor that year. Republican John Kasich beat Strickland in Tuesday's election for governor.
Tuesday's election returned control of the U.S. House to Republicans with Minority Leader John Boehner expected to be elected in January as speaker of the House.
Boehner campaigned with Johnson. The congressman-elect, a retired Air Force officer, said he is interested in several committee assignments including Armed Services, Veterans Affairs, Science and Technology, and Energy and Commerce.
With new leadership in the House comes great expectations, Johnson said.
"There is absolutely no question that America is expecting a lot of this new Congress," he said. "There's nothing wrong with our system that can't be changed with a little common sense."
One of Johnson's top priorities is to repeal the health-care reform act.
Ryan said House Republicans could have the votes to repeal the law but not in the Senate, and if it got that far, President Barack Obama would veto it.
"It's hard to tell what [Republicans] will do," Ryan said. "They'll have real rabid ideologues who may vote it out of the House."
U.S. Sen. Sherrod Brown, who will be the only Democratic statewide elected officeholders come early January, said, "Fat chance," when asked if Republicans would repeal the health-care bill.
"The first broken promise [by the Republicans] is the health-care repeal," Brown added.
Even though all the statewide Democrats lost Tuesday, Brown said he could have won if he were running.
Brown said several of his Democratic colleagues were voted out of office for doing the right thing, such as saving the American auto industry, changing health-care coverage and supporting the $800-billion-plus federal stimulus package.
"Voters sometimes punish change," he said. "We did the right thing. Voters are impatient. Change didn't come as fast as they liked."
Brown and Ryan said they wonder if Republicans will work with Democrats to move the country forward or if they'll kill Democratic legislation to hurt Obama's re-election chances in 2012.
"We'll have gridlock, and it will be tough to get anything done" if Republicans choose the latter, Ryan said. "You have to figure out if it was campaign rhetoric or not, but their leaders say there will be no compromise. I'm going to go in there with an open mind and an open heart and a plan to work together."
Ryan received 53.7 percent of the vote in a three-man race for his fifth term in the U.S. House. That's his lowest voting percentage since he was first elected in 2002.
Five other Ohio Democratic incumbent members of the House, including Wilson, lost re-election bids Tuesday. In January, Ryan will be among only five Ohio Democrats in the House.
As for why his voter percentage wasn't strong, Ryan said, "Health care, and cap and trade, and this other nonsense may be issues to some, but for most people, it's anxiety about not having enough money. The real benefits of the bills we passed haven't kicked in."
Ryan said he strongly supported V&M Star's $650 million expansion, the creation of a green-energy business incubator in Warren and the new car line at the Lordstown General Motors complex, and he still felt an anti-incumbent sentiment in his re-election bid.
Despite returning to the minority in January, Ryan is "pretty confident" he'll retain his seat on the powerful House Appropriations Committee. But he's unsure about retaining his spot on the Defense Appropriations Subcommittee.