Wilson loses; Ryan cruises to re-election
Election Night 2010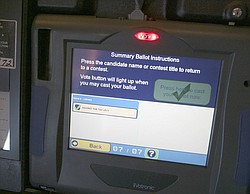 Gallery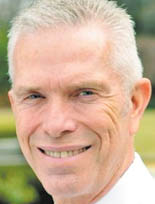 Photo
U.S. Rep. Bill Johnson of Poland, R-6th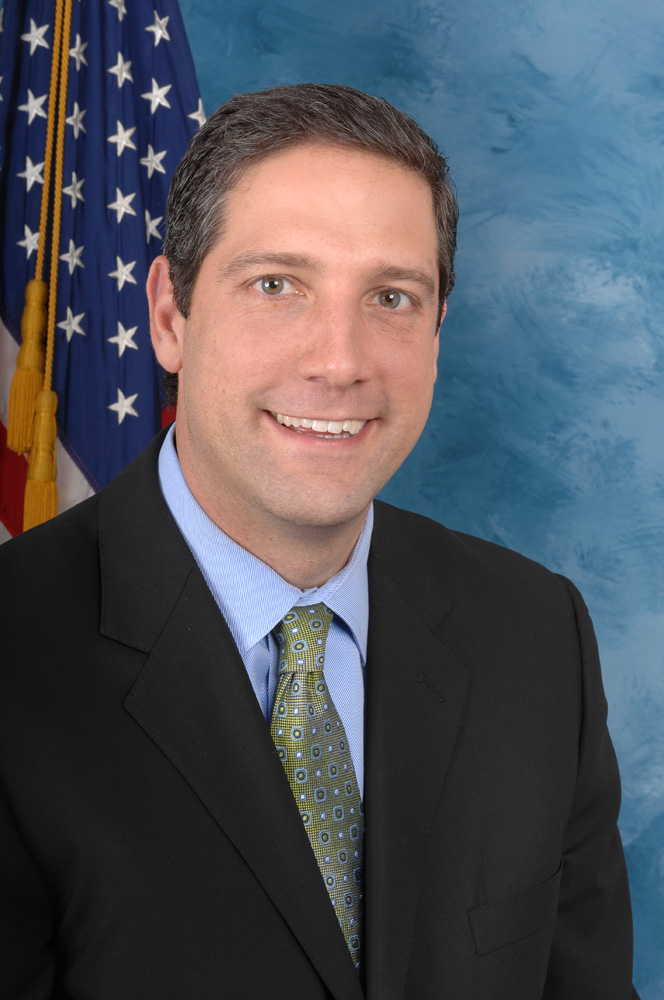 Photo
U.S. Rep. Tim Ryan (D-17)
YOUNGSTOWN
In a race that wasn't considered competitive by most just a few months ago, Republican Bill Johnson rode the state and national GOP wave defeating two-term U.S. Rep. Charlie Wilson, a Democrat, for the 6th Congressional District seat.
Both candidates had expected a close race, but Johnson was winning by 6 percentage points, 51 percent to 45 percent, with only a handful of precincts in the district not reporting results at deadline.
The results "mirror the sentiment I've been hearing in the district," Johnson said. "The people don't want politics as usual."
Once in Congress, Johnson said he plans to repeal the health-care bill, cut taxes and federal spending.
Johnson of Poland, running for office for the first time, beat Wilson of St. Clairsville, a two-term incumbent who's also run and won four Ohio House races and one state Senate race.
The other candidates were Libertarian Martin J. Elsass of Columbiana and Richard E. Cadle of North Jackson, the Constitution Party nominee.
Mahoning, of which a portion is in the 6th, was one of only three of the district's 12 counties that went to Wilson, and that was close. With 94.5 percent of the vote counted in Mahoning, Wilson was leading Johnson 48.5 percent to 46.7 percent.
Meanwhile, U.S. Rep. Tim Ryan cruised to an easy victory in the 17th Congressional District race. Ryan, who'll serve his fifth two-year term, is among only five Ohio Democrats who won their races Tuesday.
"The voters have been paying attention to what we're doing and the economic successes we've had locally even in the midst of a pretty bad recession," Ryan said.
The 17th District includes portions of Mahoning, Trumbull, Portage and Summit counties.
Ryan, a Democrat from Niles, had little trouble defeating Republican Jim Graham of Cortland and ex-U.S. Rep. James A. Traficant Jr. of Poland, who ran as an independent.
Traficant, released from federal prison 14 months ago, received only 16 percent of the vote, and finished last in every county but Mahoning.
Even though he represents a heavily Democratic district, Ryan said his victory wasn't guaranteed.
"You never know because it's been so volatile the past two years," he said. "It's been a volatile political environment. We didn't know what to expect. You wonder how people will respond, but they saw the big picture and what we are doing."