DE SOUZA: What are voters thinking?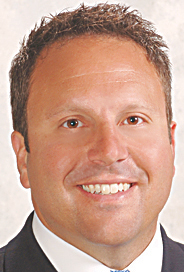 Photo
Mahoning County Auditor Michael Sciortino
Oakhill Indictment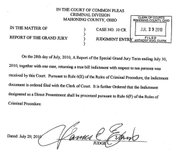 Document
2.3 MB file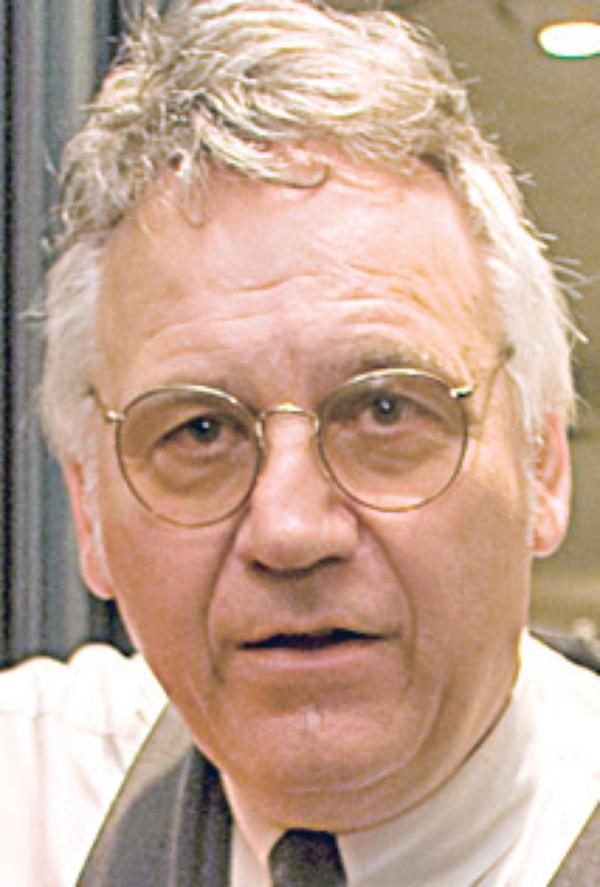 Photo
Ex-U.S. Rep. James A. Traficant Jr.
We can now add the re-election of a criminally indicted officeholder and the thousands of votes cast for a former congressman with a federal prison record to the annals of political corruption in the Mahoning Valley.
Mahoning County Auditor Michael Sciortino, who has held the office since 2005, won Tuesday's general election — even though he is one of seven individuals named in a 41-page indictment related to the so-called Oakhill scandal.
However, his victory could well be a reflection of voter discontent with the challengers rather than a lack of concern about Sciortino's impending trial.
And there will be a trial next year unless he pleads guilty, which he has said he will not do.
The other six defendants are county Commissioner John A. McNally IV; former county Treasurer John Reardon; former Job and Family Services
Director John Zachariah; Atty. Martin Yavorcik; and Anthony M. Cafaro and Flora Cafaro, part-owners of the Cafaro Co. Three Cafaro companies also are named.
They are charged with conspiring to undermine the county's purchase of Oakhill Renaissance Place, the former South Side Medical Center. The purchase facilitated the relocation of the county's JFS offices from the Cafaro-owned Garland Plaza to Oakhill.
Sciortino's victory will serve as a reminder of the failure of this region's political class to walk the straight and narrow.
By contrast, ex-con (as in ex-congressman from the 17th District and ex-federal prisoner) Traficant's ability to attract about 21,000 votes in his idiotic bid for the 17th District congressional seat churns the stomach.
What could those who voted for him have been thinking? Did they not consider his seven years and one month in the federal penitentiary a disqualifying factor for any politician?
Did they not realize that the former congressman who used his public position for personal gain — he was convicted of 10 criminal charges including racketeering, bribery and tax evasion — was not serious about his candidacy? That the election was a ruse to keep his name in the public spotlight to further his ambitions of selling his life story to some moviemaker or establish a national syndicated radio talk show?
The problem with any vote Traficant received is that each confirms the opinion of outsiders that the people of the Mahoning Valley have no moral values when it comes to supporting individuals for public office.
Sciortino's victory clearly defines the Mahoning County Republican Party as an inconsequential opposition entity. GOP leaders had the chance to run a qualified candidate for auditor, but they gave the incumbent Democrat a pass. Why?
As for Traficant, though he can revel in the fact that several thousand people support him, he can now add to his résumé the Big L — Loser.
Traficant's time is up.