Brunner: Fisher is hurting money raising
By DAVID SKOLNICK
skolnick@vindy.com
YOUNGSTOWN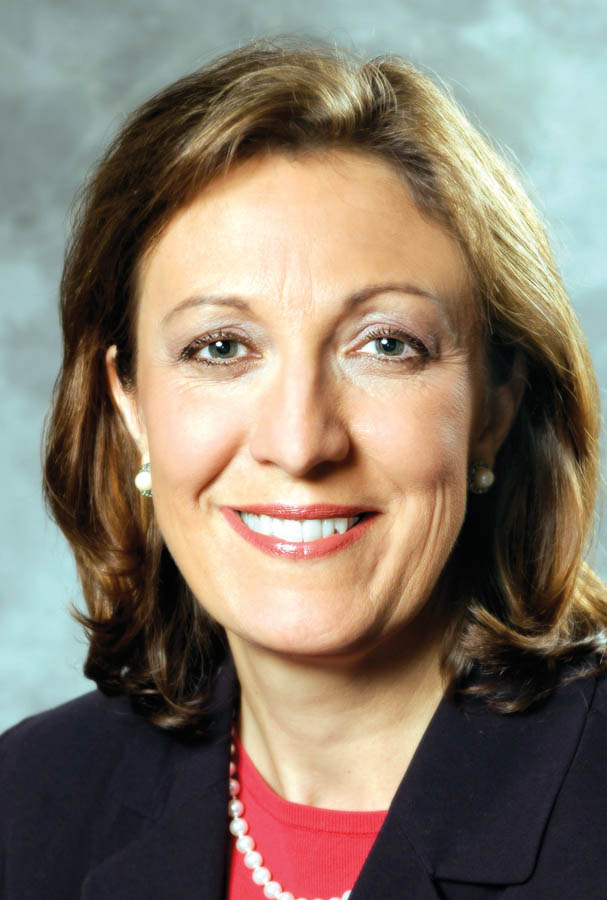 Photo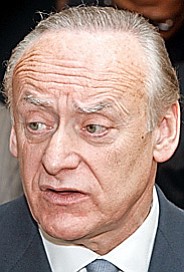 Photo
Secretary of State Jennifer Brunner says her problems raising money for her U.S. Senate bid are being caused by fellow Democrat Lt. Gov. Lee Fisher, who also is seeking the nomination.
Brunner told The Vindicator on Monday that Fisher is calling people, including those who've already contributed to her campaign, telling them not to give her money.
"When I was running for secretary of state [in 2006] I didn't have problems raising money," she said. "But when you're in a primary right after a huge recession and you've got someone on the other side [Fisher] who's been raising money for 30 years and quit his job as director of development and has the time on his hands to make the negative calls to shut down your funding, yeah, it's tough. Somebody shouldn't win that way."
Fisher resigned as head of the Ohio Department of Development a year ago to concentrate on the U.S. Senate run.
As of Dec. 31, 2009, the last financial filing date, Fisher had raised $3.35 million compared with $677,659 for Brunner.
In response, John Collins, Fisher's campaign spokesman, said: "It's disappointing to see the secretary of state making unfounded attacks on a fellow Democrat instead of attacking the problems that Ohioans care most about."
The winner faces former U.S. Rep. Rob Portman, the Republican nominee, in the November general election. Portman had raised $7.5 million as of Dec. 31 for his campaign.
Most polls show Fisher and Brunner in a statistical dead-heat for the Democratic nomination. The primary is May 4.
"If Lee wins the primary, I made him a better campaigner," Brunner said. "But if I win the primary, I'm battle-tested. I have a lot of money to make up, but I don't think I'll have any problems after that. I'm not going to be contending with a governor's endorsement and someone rattling it like a sabre out there and making people afraid to actually speak their heart or give according to their heart."
Brunner said the difference between her and Fisher is "people know where I stand and when asked, I give direct answers. I'm not afraid to take a principled stand on controversial issues."
When asked why she didn't seek re-election as secretary of state, Brunner said, "I love public service, and I know I can do more than run a good election [the position oversees elections in Ohio]. Why should I stick around for a second term and be a caretaker when I know there are things I can at least give it my all and make things better for my state?"
Brunner added that she enjoys her current position, calling it "one of the best jobs in state government."