Youngstown Early College still in study phase
By HAROLD GWIN
gwin@vindy.com
YOUNGSTOWN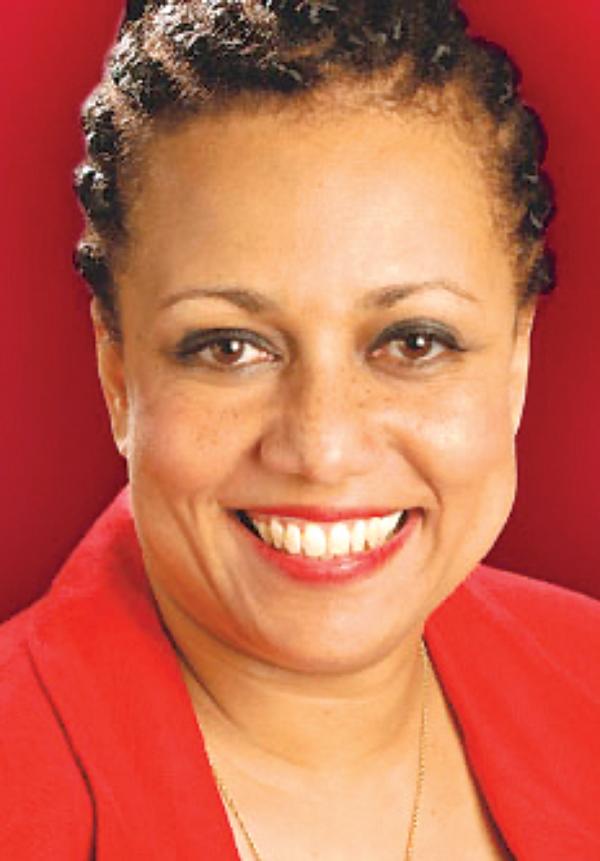 Photo
Youngstown City School Superintendent Wendy Webb
Members of a committee formed to map out a transition for Youngstown Early College as it separates from a partnership with Youngstown State University agreed on one thing — it's a very complex issue.
The committee, meeting for the first time Thursday on the YSU campus, quickly came up with nine or 10 key issues to be resolved as part of the change.
None of them was resolved immediately, but the group came away with a plan for small committee groups to focus on curriculum and finances and bring that data back to the full committee at 2 p.m. next Thursday.
Youngstown Early College is a partnership between the Youngstown city schools and YSU, launched in 2004 to provide selected city high school students with an opportunity to earn college credit while completing their high school education on the YSU campus.
Time is of critical concern, said Wendy Webb, city schools superintendent, as the YSU board of trustees has voted to terminate the partnership as of June 30 of this year, citing the cost of the program as the reason. The partners have an agreement that requires YSU to pick up 49 percent of the tuition cost for college courses taken by YEC students while the school district pays the rest.
Money wasn't an issue until this year because the state was providing funds to cover all the tuition costs. When the state cut that funding, YSU had to come up with $336,000 to cover its share of the tuition cost while the school district had to come up with about $349,000.
The newly operational Eastern Gateway Community College has offered to step in, replacing YSU in the partnership, but Laura Meeks, its president, has said the effort will require support from YSU. She would like the university to allow the program to remain on campus for up to three years during a transition period that could see Eastern Gateway faculty teaching YEC classes on the YSU campus.
Scott Schulick, chairman of the YSU trustee board, and Anthony Catale, president of the city school board, jointly appointed a committee made up of YSU, school district and Eastern Gateway officials to map out some sort of transition plan.
Schulick cautioned that the trustees have voted to end YSU participation this year and any plan devised by the committee to go beyond that date could be a hard sell. He did, however, indicate that he thinks an arrangement to keep the program housed on campus for some additional period is possible. The issue is not on the trustees' quarterly meeting agenda set for 3 p.m. today, he said.
The committee agreed to Webb's suggestion that it focus first on Eastern Gateway curriculum offerings, to make sure they are consistent with what YSU has been offering, and look at a complete budget, showing who is paying for what. Other issues include such items as a transition time line, other potential revenue sources and impact on students.