Playhouse gets $20K grant for roof repair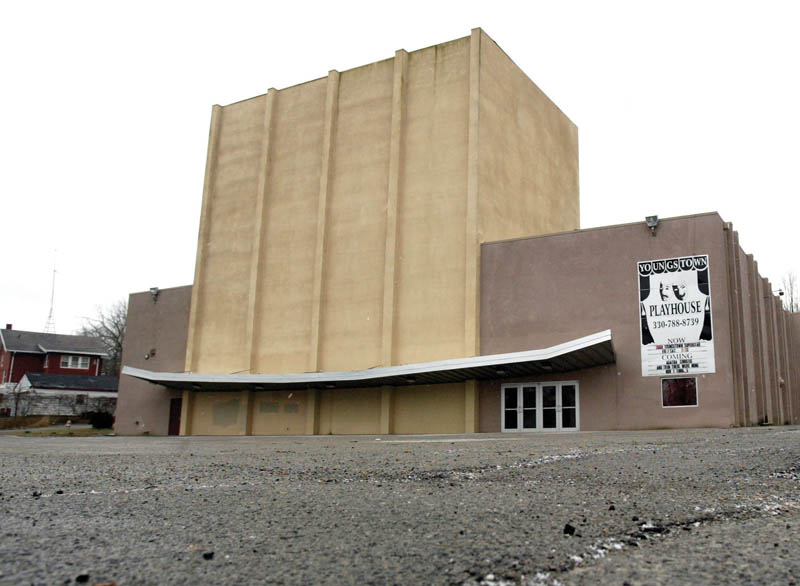 Photo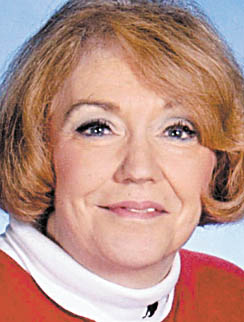 Photo
By GUY D'ASTOLFO
YOUNGSTOWN
The Youngstown Playhouse has received a $20,500 grant from the Youngstown Foundation that will permanently fix the theater's leaky roof.
"It's the first step in our restoration project, and it's very exciting," said Mary Ruth Lynn, executive director of the Playhouse. Jan Strasfeld, executive director of the foundation, will present a check to the community theater this morning.
The Playhouse applied for the grant specifically to fix the roof and learned it received it last week.
"There is a section over the costume shop that has been problematic for quite some time," said Lynn. "Every time it rains we get water in the scene shop and costume shop. We have a volunteer who has been patching it, but it's not a permanent fix. This grant will be used to tear off the leaky part of the roof and replace it."
The Youngstown Foundation, a community philanthropy organization founded in 1918, accepts grant applications from local nonprofit organizations for capital-improvement and educational projects.
Lynn said the foundation's gift will demonstrate that there is faith in the Playhouse and could lead to more donations.
Just a couple of years ago, the Playhouse was teetering on the brink of financial collapse. It was plagued with high debt, and its building needed many repairs — including the roof.
A tax lien had even been placed on the institution by the IRS for unpaid employee taxes.
Faced with extinction, the Playhouse board implemented an austere financial-recovery plan that has restored the theater to financial health.
The theater entered 2010 with some minor lingering debts but has since paid them off.
"The debt is gone now," said Lynn. "It's a wonderful feeling.
"We're in pretty good shape. The shows have done well, and we've received some support from other foundations, although not at the level of today's gift — mostly in the $2,000 to $5,000 range."
The box-office success of the 2009-10 season also is translating into more ticket sales for the upcoming season.
The Playhouse launched its annual subscription drive two months ago and already has hit the 400 mark, which represents last year's total.
"We have already reached what we had last year, and we still have two months to go," said Lynn.