Ex-union official found innocent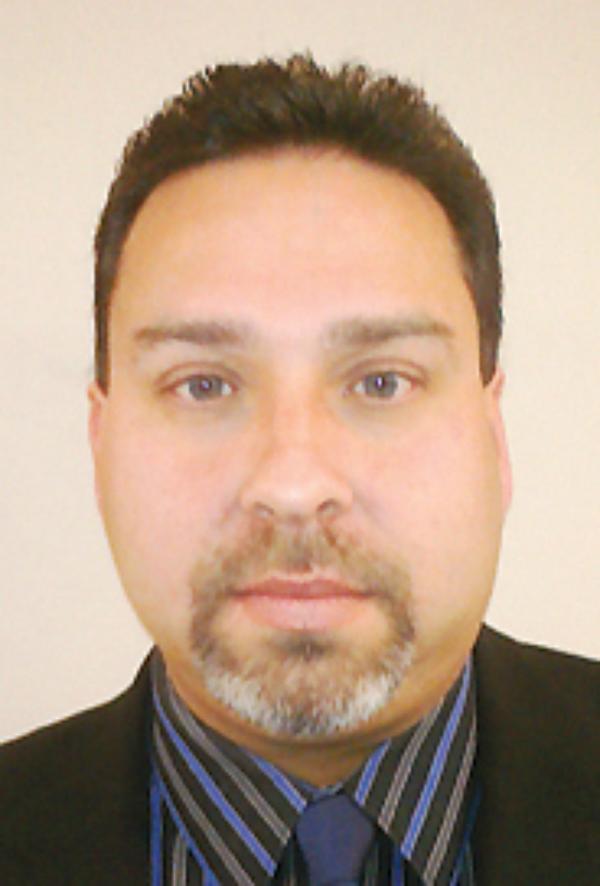 Photo
By Peter Milliken and Harold Gwin
YOUNGSTOWN
A judge has found Ivan Maldonado, a former Youngstown State University union president, innocent of a misdemeanor charge of menacing.
Maldonado, 41, of Boardman, had a brief trial Monday morning, and Judge Robert Douglas of Youngstown Municipal Court issued his ruling Monday afternoon.
Maldonado, former president of YSU's Association of Classified Employees union, was accused of making a threatening telephone call to another YSU employee in March 2009.
But the judge said before making his ruling, "Even the victim testified that there was no direct personal threat."
A menacing charge states that the defendant knowingly caused the victim to believe the defendant would cause physical harm to the victim or his property.
"The threat was not physical harm," the judge said.
The judge basically ruled that the testimony of the statement "bad for her health" said by Maldonado is in the venue of union culture and the stress of union litigation.
Kay Helscel, who filed the menacing complaint against Maldonado, was the prosecution's sole witness. Christine Domhoff, an ACE grievance officer and former union president, and Paul Trimacco Sr., also a union grievance officer, testified for the defense. Maldonado didn't take the stand.
Helscel said Maldonado called her at work March 10, 2009, regarding the circulation of a letter of agreement between the union and the university designed to resolve a potential grievance issue and advised her that it could be bad for her health if she were involved in circulating copies of that agreement.
The university fired Maldonado in July 2009. The union wants him reinstated.