Letters to magistrate: Keep radio's Free free
Louie Free letters


Document
Letters to the court on behalf of Louis Wolk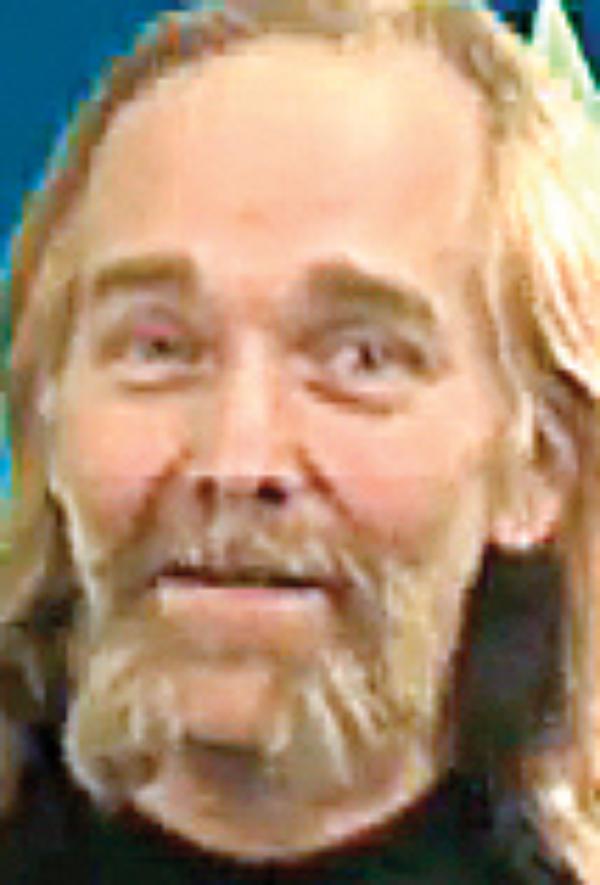 Photo
By PETER H. MILLIKEN
CLEVELAND
Louie B. Free is described as an empathetic, fair-minded and well-prepared radio talk-show host and as a kind-hearted family man in testimonial letters that ask a federal magistrate not to send him to prison.
Free, 57, of Boardman, whose real name is Louis A. Wolk, will be sentenced at 2 p.m. Friday by U.S. Magistrate James S. Gallas on three misdemeanor counts of failing to file federal tax returns.
Free, the self-employed host of "Brainfood from the Heartland" from 11 a.m. to 1 p.m., Monday through Friday on WGFT-AM 1330, has pleaded guilty to failure to file for 2004, 2005 and 2006, when he earned $74,150, $46,810 and $17,945, respectively.
Each count carries up to a year in prison and up to a $100,000 fine.
Wolk, who has no prior criminal record, has agreed to make restitution and cooperate with the IRS, his lawyer, Damian A. Billak, wrote in a sentencing memorandum. Billak asked Magistrate Gallas to consider probation, including six months of home detention with work-release privileges.
"I am begging you to not take my husband away from me. I don't know how I would survive without him. Let him continue to work so that we can make our financial amends," wrote Stephanie Wolk, his wife of 31 years.
In her letter, she explained that the tax filings were neglected because Wolk "totally devoted himself" to caring for her during her two-year illness.
"Please allow my father to remain at home in some capacity. His life, work and connections with people can only serve to strengthen our society," wrote their 29-year-old son, Joshua.
Other testimonials came from Wolk's radio contacts.
"Louie Wolk is a truly kind and decent man ... His interviewing skills are second to none. He actually took the time to read my book," before the radio interview, wrote Richard Botkin, of Granite Bay, Calif., author of the 600-page book: "Ride the Thunder - A Vietnam War Story of Honor and Triumph."
Free displays "genuine kindness and empathy" and "asked incredibly insightful, cogent questions," wrote Botkin, who hasn't met Free in person. "Louis provides a service to his community that has real value, and I would hope that those in authority would recognize that worth," Botkin concluded.
"He is an amazing listener. He really, truly cares about so many things that need caring about. He is not afraid to speak the truth," wrote Christianna Capra, who met Free in 2002, when she was a radio booker for a public relations firm.
"It would be a travesty to lose Louie's voice and mind on the airwaves. I have been telling him for years he needs to be on a national level radio show so that he can reach that many more people," Capra wrote.
"He's just a good-hearted person who gives of himself without hesitation. I have not found his equal in talk radio in this country," wrote Steven Capozzola of New York City, a media director for a national group dedicated to saving American manufacturing.
"I cannot conceive of Louie being unable to fight for the underdog, which seems his natural life's mission," Capozzola wrote. "I strongly object to seeing my tax dollars wasted in the costly effort to prosecute one of the nicest people in this country," he concluded.
Wolk is "a good man, a man who helps more people than he'd admit to" and reveals "the truth behind the all-too-often shady political dealings of the Mahoning Valley," wrote John M. Hull II, of Hubbard, a retired Youngstown police officer.
"Locking him away would cause more harm than good to the community he serves, the friends he helps and his loving family. Probation, even house arrest, would allow him to rectify his indiscretion and continue to fulfill his most important commitments," Hull wrote. "Please do not imprison the man called Free," Hull concluded.