In more Oakhill coverage ...
Oakhill Indictment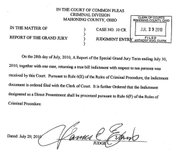 Document
2.3 MB file
A quick glance at the lives of Anthony M. Cafaro Sr. and Flora M. Cafaro.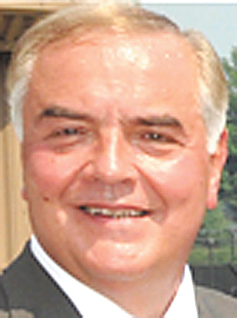 Photo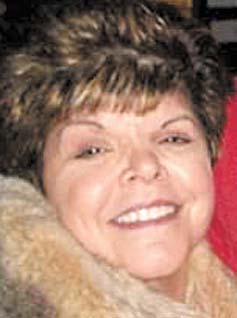 Photo
ANTHONY M. CAFARO SR.
After working part time for the Cafaro Co. while attending Ursuline High School and Youngstown State University, he joins the company full-time in 1968 as a leasing agent, later becoming director of leasing.
Becomes president and chief executive officer of the Cafaro Co. in 1984.
Becomes a director of People's Bank of Western Pennsylvania in New Castle in May 1984.
Vows to continue Cafaro Roundtable luncheons for the Mahoning Valley's community leaders in August 2001, despite statements from the Citizens League of Greater Youngstown that they created the appearance of wrongdoing and that public officials should not attend them.
Conducts a marathon news conference in his office in June 2006, saying Mahoning County enjoyed favorable lease terms for its Department of Job and Family Services in the Cafaro Co.-owned Garland Plaza and that the county would encounter many financial uncertainties in its proposed purchase of Oakhill Renaissance Place.
Retires Dec. 31, 2009, as president and chief executive officer of the Cafaro Co.
FLORA M. CAFARO
The daughter of Cafaro Co. co-founder William M. Cafaro, and sister of Anthony M. Cafaro Sr.
She is part owner of the company, having served in the past as vice president and assistant treasurer.
In 1992, she was named Businesswoman of the Year by the local chapter of the American Business Women's Association.
She was reported as giving an $18,000 no-interest loan to former Judge Maureen A. Cronin of Mahoning County Common Pleas Court. Cronin's failure to report that money, which federal prosecutors said wasn't necessarily a loan, on state financial-disclosure statements in 2006 and 2007 was a crime. Cronin is serving a 27-month federal prison term for two felony convictions of honest-services mail fraud.
Source: Vindicator files