President tells Youngstown school board to plan for cuts
By Harold Gwin
The district is looking for people who want to help renovate Rayen Stadium.
YOUNGSTOWN — The president of the Youngstown Board of Education says the board needs to begin planning for additional reductions in spending for fiscal 2010-11.
Anthony Catale told board members Tuesday that the state fiscal oversight commission controlling district finances hasn't offered any particular recommendations on how much the district should cut next year, and the board needs to formalize its own reduction plan.
Youngstown was placed under state fiscal emergency in November 2006 when its general fund budget showed it was running a deficit. That resulted in the appointment of a commission to oversee all spending in the district.
Youngstown has since trimmed about $32 million in spending, eliminating 520 jobs in the process, and persuaded voters to approve a four-year, 9.5-mill tax levy to help boost the revenue side of the budget.
Youngstown's five-year financial forecast looks pretty good right now, but the district must be careful with spending, Catale said.
Treasurer William Johnson, in response to questions from the school board's finance committee, has suggested that an additional $2 million in spending reductions might be needed to prevent Youngstown from slipping back into the red when the tax levy expires in 2013.
That's not a definite figure, Catale said, adding that the board will be looking at a reduction plan over the next several weeks.
Efforts will be made to avoid further staffing cuts as the board seeks ways to cut operational spending, he said.
Board member Lock P. Beachum Sr. said the district has some unknown costs coming up, particularly financing a state-mandated Academic Distress Commission that is to begin efforts next month to help Youngstown improve student academic achievement.
The state is sending the commission here because Youngstown was rated in academic emergency on the state's 2009 local report card, and the state schools superintendent said the cost of the commission must be borne by the district.
In other matters, Ed Matey, in charge of district athletics, health and physical development, announced the district is looking for members of the community interested in helping to refurbish Rayen Stadium on Benita Avenue.
"We're looking for public support," he said, adding that means people interested in donating money or their time to the $2.5 million project.
An ad hoc committee is partially formed now, but more members are needed, he said, adding that interested parties should call him directly at (330) 744-6955.
Once the committee is finalized, a capital campaign will be launched, he said.
The 6,000-seat stadium was built when the former Rayen School was erected in 1922. Most of it remains as it was then.
The school was closed in 2007 and torn down as part of a district school rebuilding program, but the stadium is still used by the district's two middle-school football teams.
The East and Chaney high school teams play their home games at Youngstown State University now, but would call a renovated Rayen Stadium their new home.
The project would include an artificial turf field, expanded parking lot, renovation of the stands and a new building to house locker rooms, public bathrooms and a concession stand.
gwin@vindy.com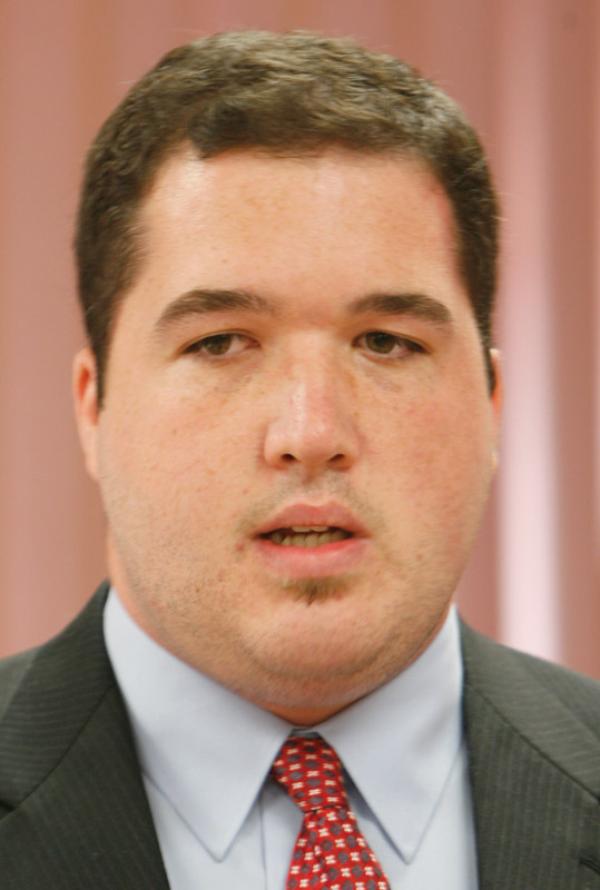 Photo
Youngstown City School Board president Anthony Catale