Valley leaders call D.C. meetings productive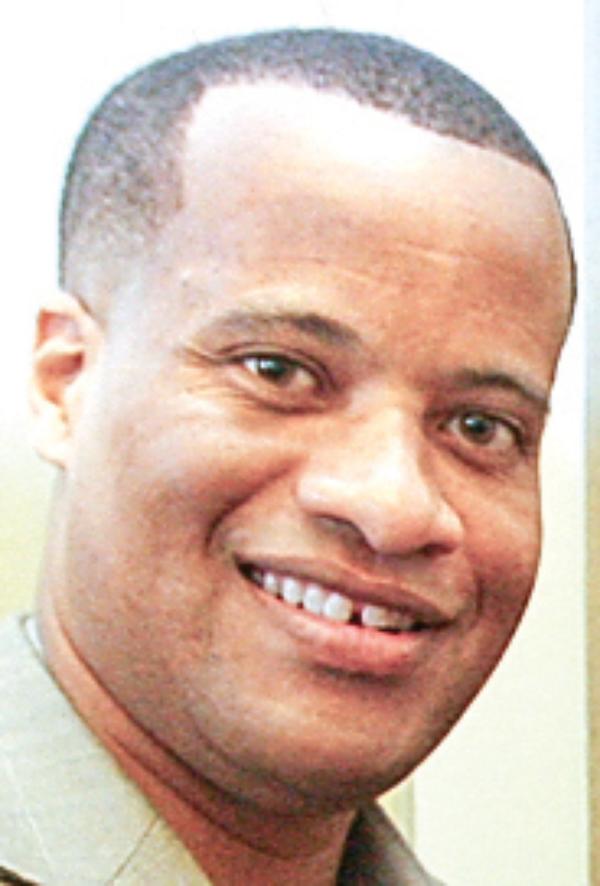 Photo
Youngstown Mayor Jay Williams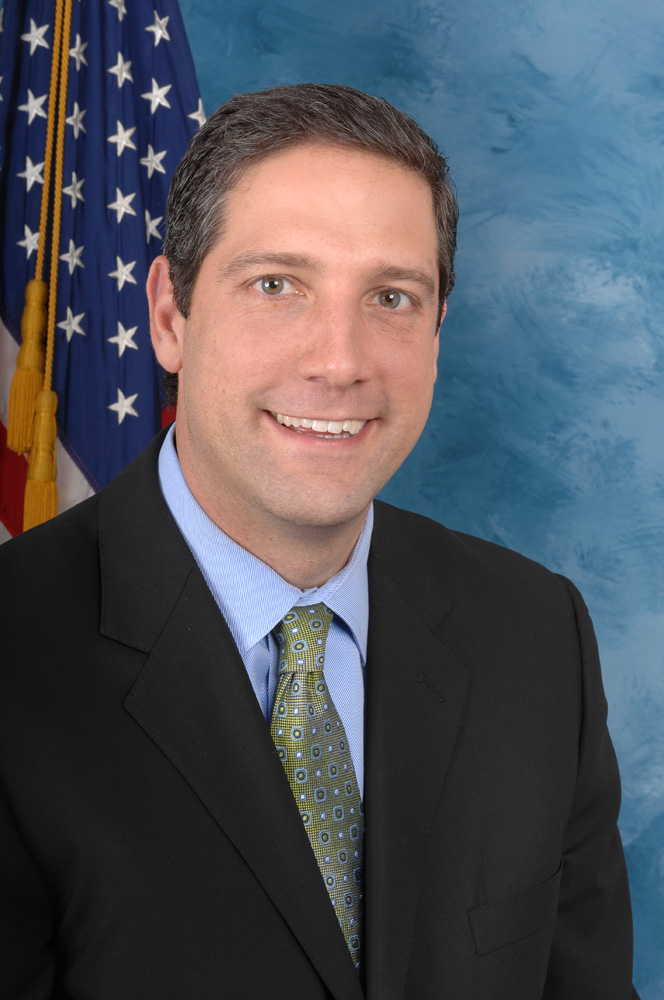 Photo
U.S. Rep. Tim Ryan (D-17)
HUD officials, however, will not reconsider the region's $32.4 million funding proposal.
YOUNGSTOWN — A contingent from the Mahoning Valley didn't leave meetings with federal officials with a check to make up for the rejection of a $32.4 million proposal to spur development and create jobs in the area.
But they did leave the Wednesday meetings with a "strong belief" that the White House will come to the Valley soon with money or incentives to help this struggling area, said Mayor Jay Williams, part of the local group.
"It was a very, very productive meeting, one of the most productive meetings in Washington, D.C., that I've been involved with," he said. "We talked about millions of dollars, not hundreds of thousands of dollars."
The Valley delegation will give White House officials some time, probably a couple of months, to "do their homework and come to us with resources to advance our economic and neighborhood incentives," Williams said.
The delegation first met at the White House with Derek Douglas, special assistant to the president for urban affairs, and Adolfo Carrion Jr., the head of the White House Office of Urban Affairs.
"To have those two top officials there signaled to us that they understand the gravity of our problem," said U.S. Rep. Tim Ryan of Niles, D-17th, who was part of the Valley delegation.
They later met with Yolanda Chavez, a top official with the U.S. Department of Housing and Urban Development and about seven others from HUD at that agency's D.C. headquarters.
Among those representing the Valley were Williams, Ryan, Youngstown Councilman DeMaine Kitchen, D-2nd, and officials with the Mahoning Valley Organizing Collaborative and the Youngstown Neighborhood Development Corp.
The urban-affairs meeting was scheduled a few weeks ago to discuss how the Youngstown 2010 redevelopment plan could benefit other urban communities devastated by massive job losses.
Though that was a topic of discussion, most of the talk was about HUD's decision last week to not include any funding for a $32.4 million nine-community proposal from the Valley from the Neighborhood Stabilization Program, Williams and Ryan said.
The Valley communities that were part of the proposal were Youngstown, Warren, Niles, Girard, Campbell, Struthers, Lowellville, McDonald and Newton Falls.
"There was an absolute message to the people in the meeting [at the White House] that there needs to be a concerted effort and commitment to invest in the Mahoning Valley," Williams said. "I think we're going to see that."
Ryan said he expects to hear something about real help from the federal government for the Valley in a few weeks.
"We don't want someone coming to the Mahoning Valley and saying they're going to partner with us," he said. "Another administrative official coming to the Mahoning Valley to make a gesture isn't going to work. No one believes them anymore."
HUD officials told the Valley delegation that the $32.4 million proposal was rejected because the application failed to convey the area's "strength and expertise" in demolishing houses, Williams said. Since 2006, Youngstown alone has demolished about 2,000 houses.
"Everyone's mouth just dropped when they said that," Williams said.
There is no chance the Valley's NSP application will be reconsidered, Ryan and Williams said.