Maldonado trial moved to March after chatty juror taints the pool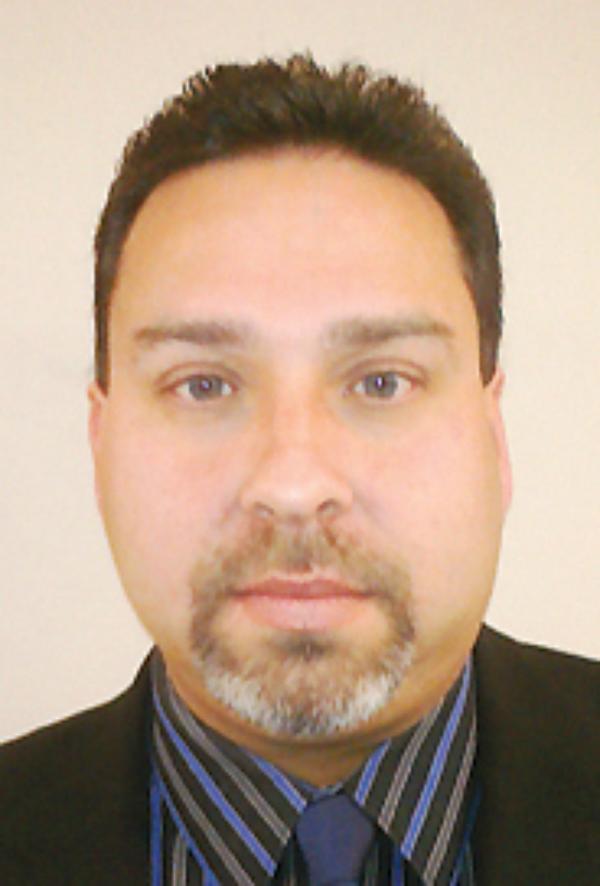 Photo
Maldonado trial moved to March after chatty juror taints the pool
STAFF REPORT
YOUNGSTOWN — Discussion of the case by some potential jurors before a jury was seated in a misdemeanor menacing case in Youngstown Municipal Court resulted in the dismissal of the entire jury pool.
The trial of Ivan Maldonado, 41, of Boardman, will be rescheduled in March.
About 30 prospective jurors were called to the courtroom of Judge Robert A. Douglas Jr. on Tuesday morning, but the court soon learned that at least one of the jurors had read an account of the case that ran in Tuesday's Vindicator and then talked about it to others in the jury pool.
Defense Attorney J. Gerald Ingram filed a motion challenging the array of jurors empaneled to hear the case, saying one potential juror had exposed prejudicial conversation to two other potential jurors. It was unclear who might have overheard that conversation, he said.
No jurors were seated, and Judge Douglas dismissed the pool, saying the case will be rescheduled for the next round of jury trials.
Maldonado, former president of the Association of Classified Employees union at Youngstown State University, is accused of making a threatening telephone call to another YSU employee in March 2009.
He was president of the union at the time, and the call was made to another union member.
The university placed Maldonado on paid administrative leave a short time later and then fired him in July because of allegations of making threats against other university employees and what the university said was unsatisfactory performance of his duties in the university's payroll office.
He was a 20-year university employee.
The ACE union has filed a grievance against the university seeking Maldonado's reinstatement to his job. That issue is going to arbitration.