Jury selection to begin today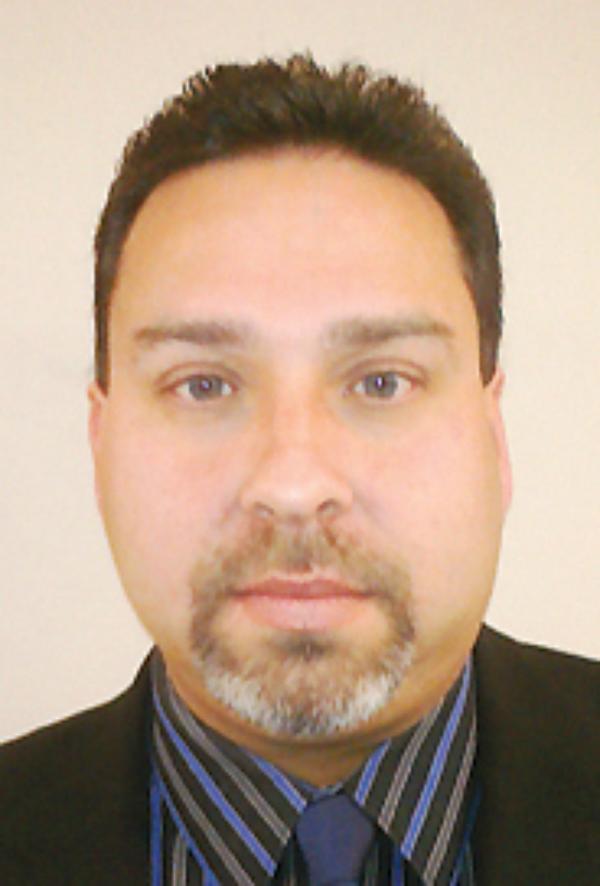 Photo
maldonado trial
The defendant is accused of making a threatening call to a YSU employee.
STAFF REPORT
YOUNGSTOWN — Jury selection was to begin at 9 a.m. today for the menacing trial of a former Youngstown State University union president.
The case against Ivan Maldonado, 41, of Boardman, a single misdemeanor count of menacing, is being tried before Judge Robert A. Douglas Jr. of Youngstown Municipal Court.
Maldonado was arrested in early April 2009 based on a complaint filed in March 2009 by Kay Helscel, another member of the Association of Classified Employees union at YSU. Maldonado was president of the union at that time.
The complainant told university police she felt threatened by Maldonado's comments during a March 10 telephone call she said he made to her office related to a letter of agreement between the union and the university being circulated on campus.
The letter was signed in November 2008 by Maldonado and Craig Bickley, former YSU chief human- resources officer, regarding the position of yet another ACE member.
Helscel, in a written statement to campus police, said Maldonado warned she might be subject to a lawsuit if she were involved in circulating the letter, telling her it would be bad for her health. When she asked him what he meant, he said getting involved in a legal issue over circulation of the letter could be bad for her mental health, she said.
The university placed Maldonado on paid administrative leave a short time later and fired him in July on allegations of making threats against other university employees and unsatisfactory performance of his duties in the university's payroll office.
He was a 20-year employee of the university.
The ACE union has filed grievances against the university over his termination, accusing the university of violating the ACE contract and seeking Maldonado's reinstatement. That issue is going to arbitration.