Pastor calls for Webb to resign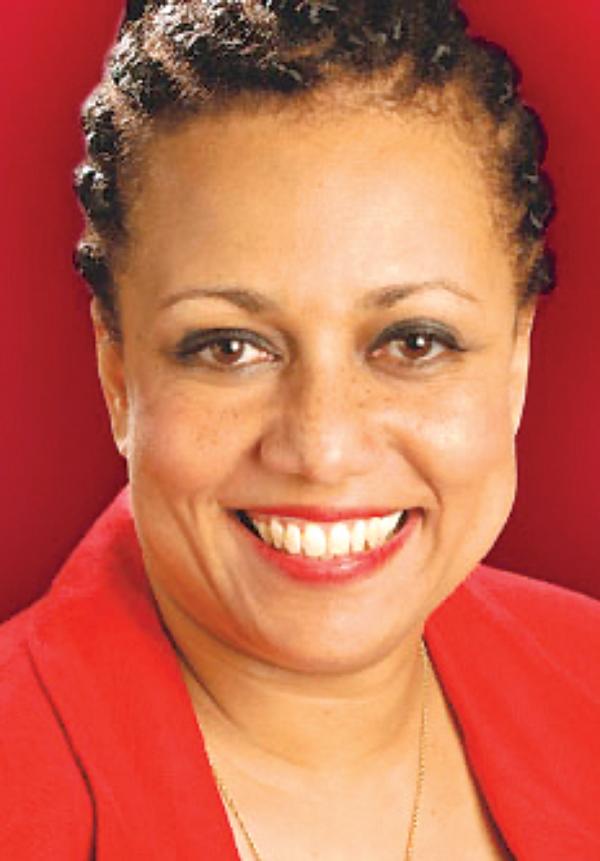 Photo
Youngstown City School Superintendent Wendy Webb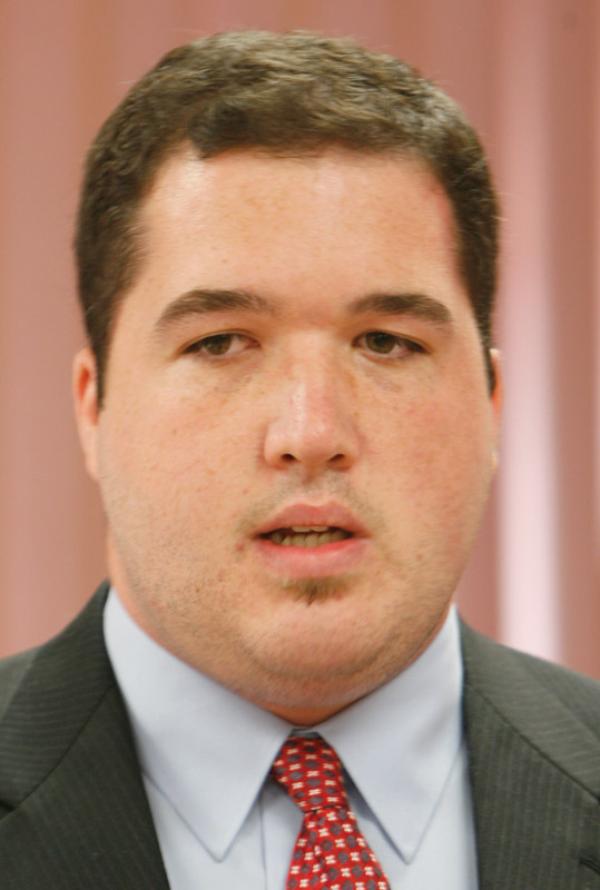 Photo
Youngstown City School Board president Anthony Catale
By Harold Gwin
The Rev. Cecil Monroe said he spoke as a concerned parent with three children in the school system.
YOUNGSTOWN — The pastor of Higher Learning Church in Austintown has called for the resignation of Wendy Webb, superintendent of the Youngstown City School District.
The Rev. Cecil Monroe of Highlawn Avenue has three children in the Youngstown school system — a daughter in preschool, a son in kindergarten and a daughter in first grade — and said he was speaking as a concerned parent.
The failing grade given the school district on its 2009 state local report card is a reflection of the superintendent's and school board's concern about the students, he said in addressing the school board Tuesday. The district appears to have a lackadaisical approach to academics, and that gives everyone a license not to try as hard as they can, he said.
As a result, students, on the whole, don't appear to be trying as hard as they should, he said.
Parents should be outraged, he said, adding that the time has come for change at the top.
Youngstown was rated in academic emergency, and the state is assigning an academic distress commission to come to the city to guide the school district in the creation of a plan designed to improve academic achievement.
The Rev. Mr. Monroe said the school board is apparently willing to give Webb another chance to improve academic performance, but he disagrees, telling the board that he doesn't believe she deserves another chance.
The superintendent should resign immediately, he said, calling it the "responsible" thing to do.
Everything stems from the superintendent, and, though she may have inherited many of the academic problems she faces, the responsibility for the failing grade is still hers, Mr. Monroe said.
Jennifer Lewis of Indianola Avenue, also addressed the board, telling members that communication between the superintendent's office and the public became a problem when Webb took over the office in 2004.
Violent student-offenders have been allowed back in the classroom with those they abused, and parents with high-performing children have been driven out of the district, she said, adding that is a loss from which the district may never recover.
Webb, who has one more year on her contract after this school year, declined to comment on the call for her to step down.
However, Anthony Catale, school board president, said he looks forward to working with the superintendent on adopting a new strategic plan for academics and determining how the district will meet the goals the plan sets forth.
Webb said that plan, which is to include specific details for each school building, is nearly complete and will soon be reported to the public.
gwin@vindy.com